I got my hands on the 2019 Belle De Jour Power Planner during the BDJ 2019 Launch Weekend. It's been 5 years since I've owned one, I think. I'm surprised the SRP of P598 has not changed because the planner has definitely improved by leaps and bounds!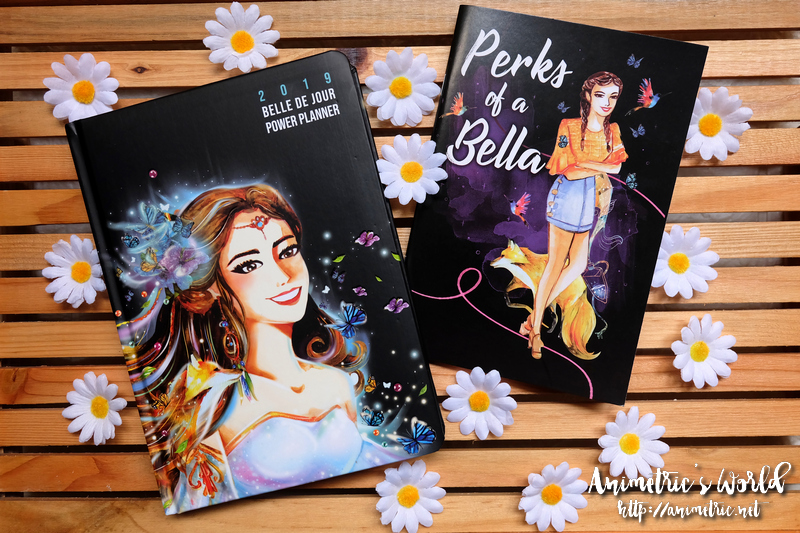 So now when you get a 2019 Belle De Jour Power Planner, you get a separate coupon booklet. Coupons used to occupy planner pages. But since there are now 60 coupons, they've earned their own place. By the way, what I have here is the 2019 BDJ Classic (P598). There are other editions to choose from:
2019 BDJ Limited Edition (P598)
2019 BDJ Leather (P598)
2019 BDJ Disc Bound (P980)
You can have your planner customized with your name (or whatever you want written on it) for an additional P50.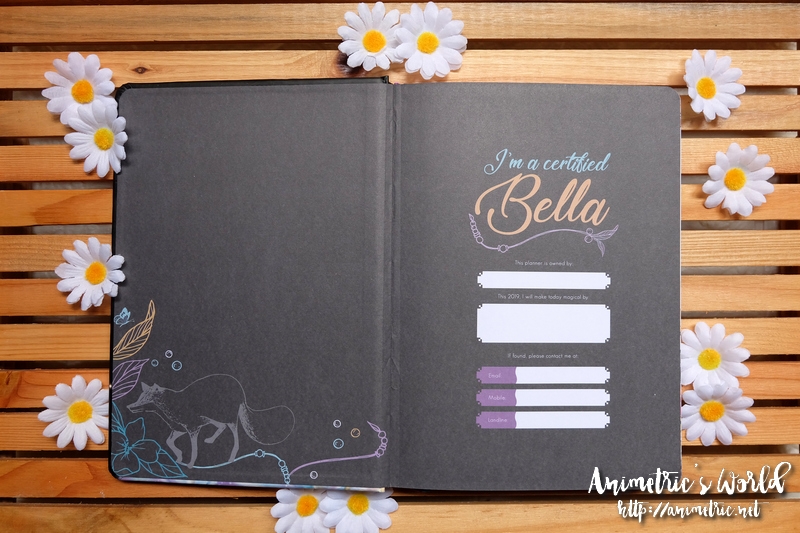 Wow, I'm seeing a lot of calligraphy and artwork and it's just the first page.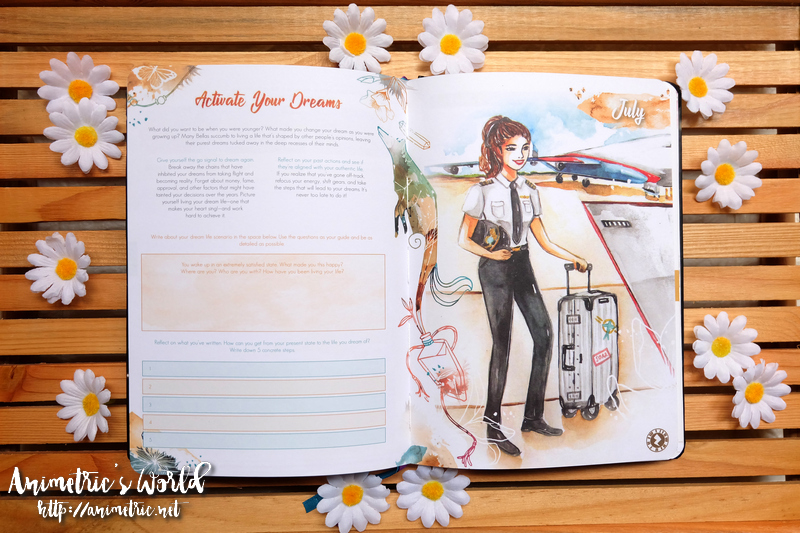 Each month is characterized by food for thought — usually something inspirational, partnered with pretty artwork.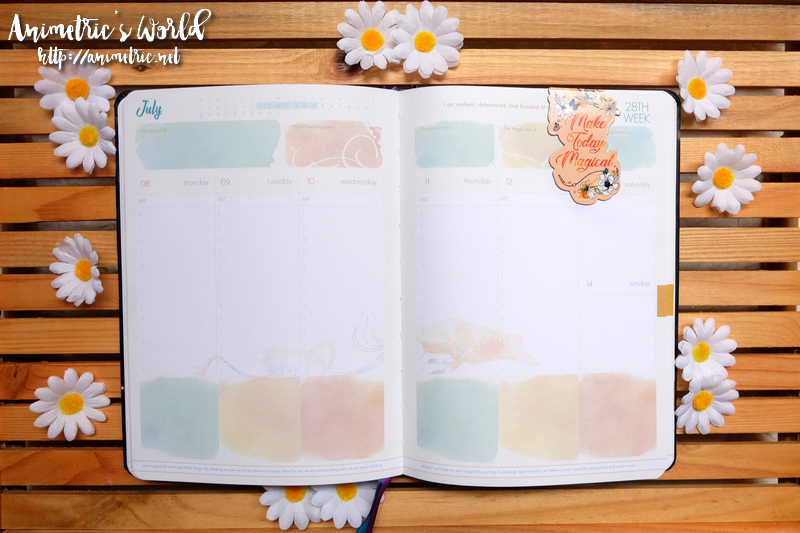 I love the pastel colors.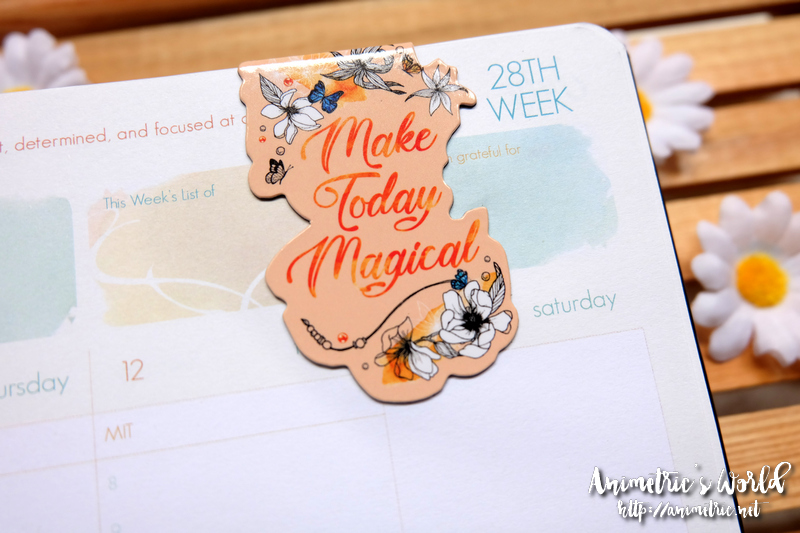 The 2019 Belle De Jour Power Planner comes with a beautifully designed magnetic bookmark.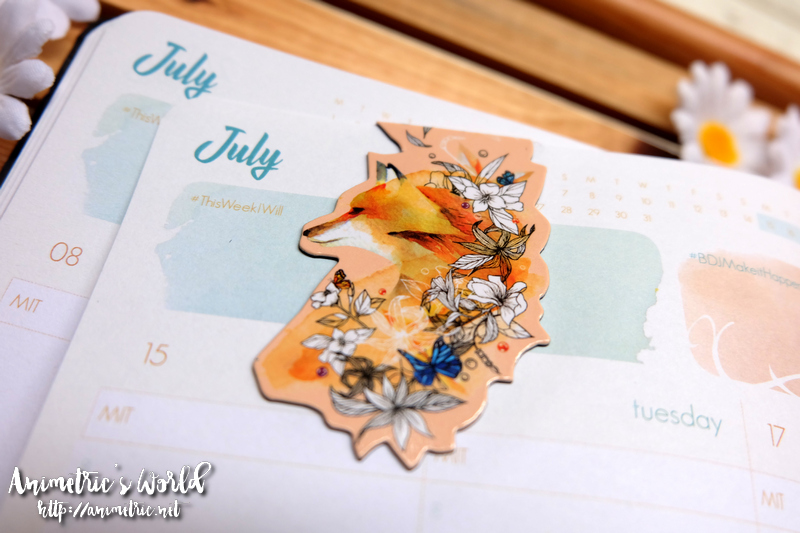 The fox theme reminds me of Neil Gaiman and Yoshitaka Amano's collaborative work, The Sandman: The Dream Hunters.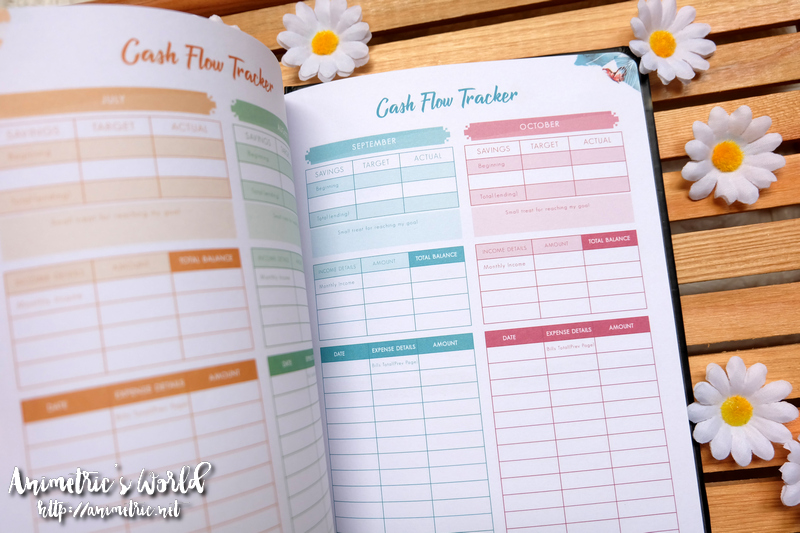 Useful pages like the Cashflow Tracker, Bills Tracker, Menstrual Tracker, 2019 Goals, etc are still present in the latest edition.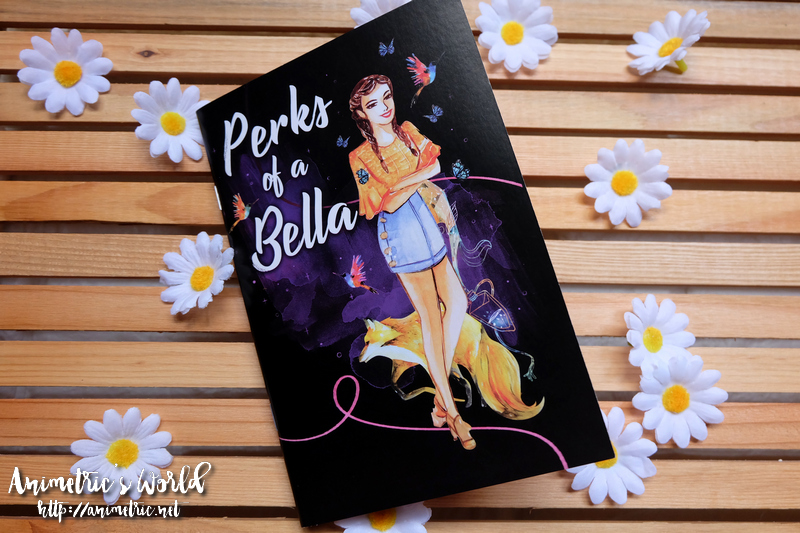 Inside the Perks of a Bella booklet are 60 discount and freebie coupons from the following establishments:
Strip
Browhaus
McDonald's
Frankie's New York Buffalo Wings
Coffee Bean and Tea Leaf
Ace Water Spa
Parisian
Celeteque
J.Cat
Revlon
Lipault
Curves
Mood by Wacoal
Gap
Banana Republic
Old Navy
Goldilocks
Serenitea
Tokyo Finds
Crazy About Paper
Baskin Robbins
Feta Mediterranean
Fitness Gourmet
Witty.PH
Zenutrients
Sip
Linya Linya
Basilur
Skinhouse
Rated Crates
Style Genie
GuavaPass
Ace Hotel & Suites
There are coupons for freebies, like free eyebrow threading from Browhaus and free upper lip wax from Strip. Then there are discount vouchers like 50% off the published rates at Ace Hotel, 50% off the joining fee at Curves, 5% off drinks and snacks at Serenitea, and so forth. There are also coupons that give you freebies with a minimum purchase, like buy 1 take 1 any ice-blended beverage from CBTL… or free junior scoop with any double junior scoop purchase at Baskin Robbins. If you manage to use up 50 coupons, you get next year's BDJ Power Planner for FREE! Here's more good news — ALL coupons are now valid from January to December 2019.
You can order the 2019 Belle De Jour Power Planner from https://shop.ilovebdj.com/. Win the planner featured on this post by following the giveaway mechanics at https://www.instagram.com/p/BpPLl8OHQcU/.
Not your style? Maybe you'll like the more neutral, travel-themed 2019 Navi Journal.
Like this post? Subscribe to this blog by clicking HERE.
Let's stay connected: