I first saw 16 Brand Sixteen Eye Magazine Eyeshadow Palette on a Facebook video. I was so interested and amazed by it I went to Althea and ordered one for P540. Other sites were selling it for P800+. Was it as easy to use as the video showed? You're going to find out in this post!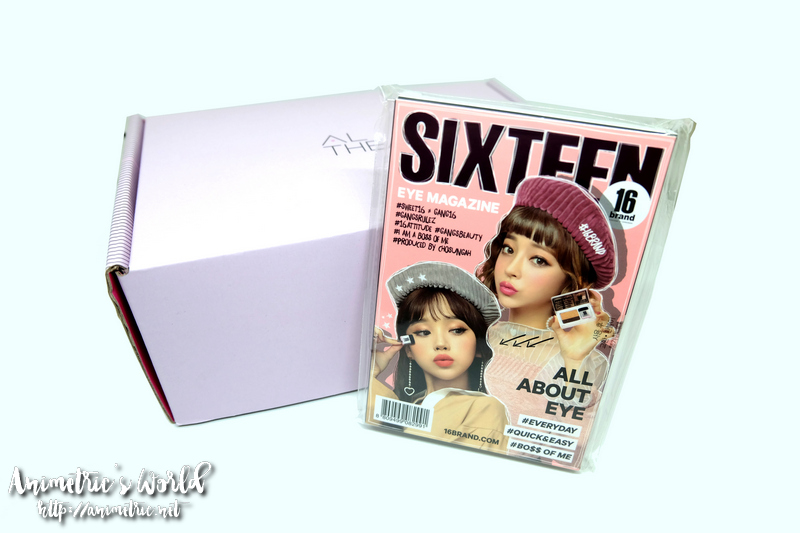 First things first — the 16 Brand Sixteen Eye Magazine packaging is da bomb. It actually looks like a mini magazine. I got eyeshadow palette #01 Everyday. There are 4 different palettes available but this was what I saw on FB and Althea.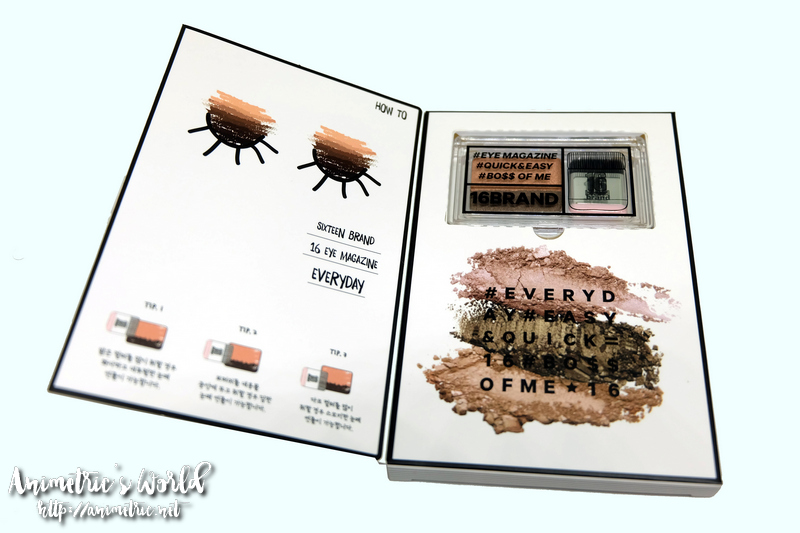 Opening the box reveals a small 2-shade palette that's less than half the size of its packaging.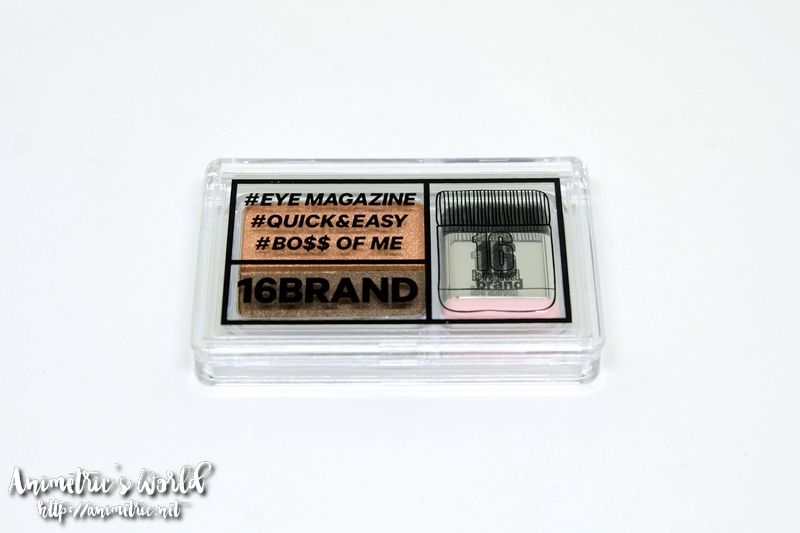 It's pretty straightforward. It comes with a tiny square applicator brush.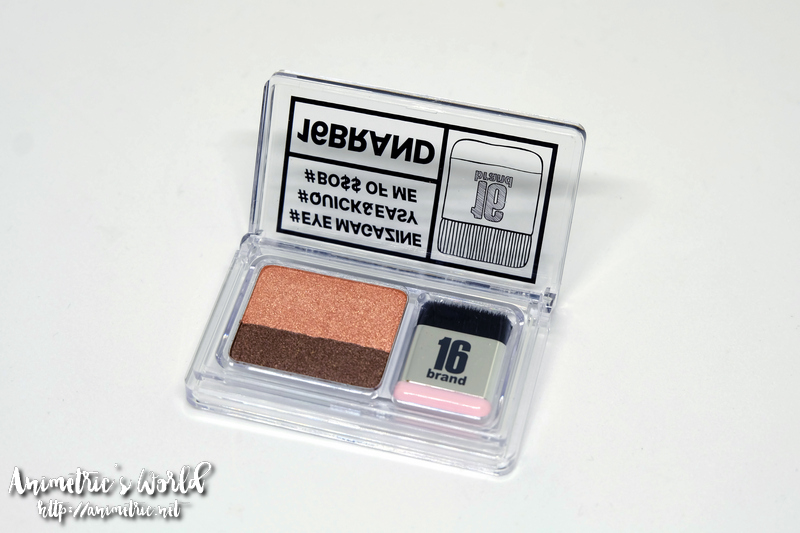 The #01 Everyday palette's colors are pretty neutral — shimmery peach and shimmery brown. I think it will suit most complexions.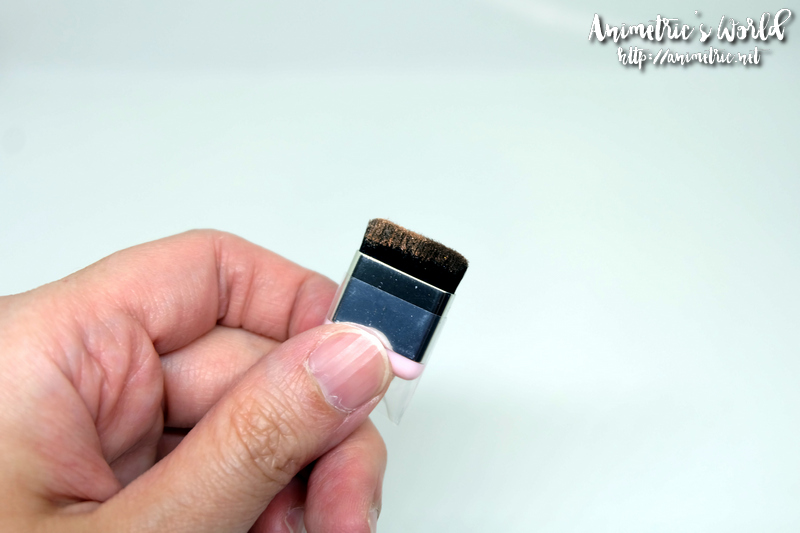 I swept the tiny brush across the palette the way I saw them do it in the video.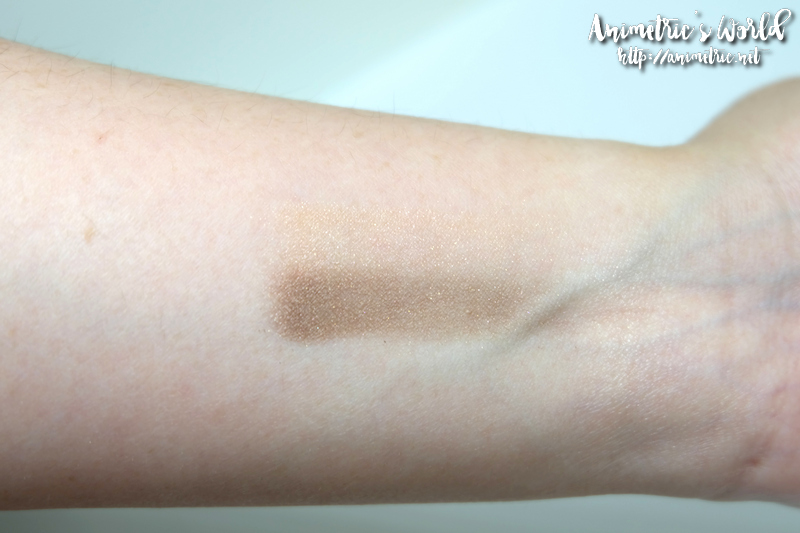 Here's a swatch of the 2 colors together from one brush.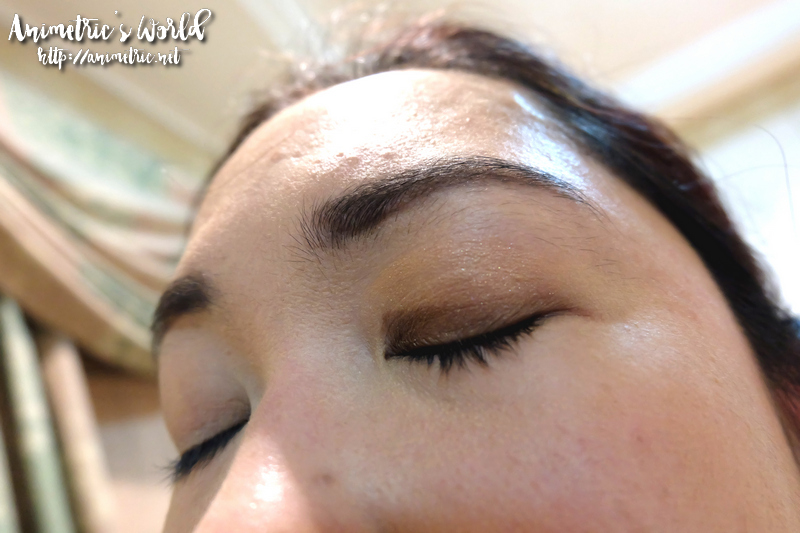 This is how they looked when I swept the brush scross my eyelid twice. Pigmentation and color pay-off are surprisingly good. Better than how it was on my arm — I think foundation helped bring out the colors in this case. My arm was bare when I initially swatched. The brown shadow came out blocky so I was going to need to blend.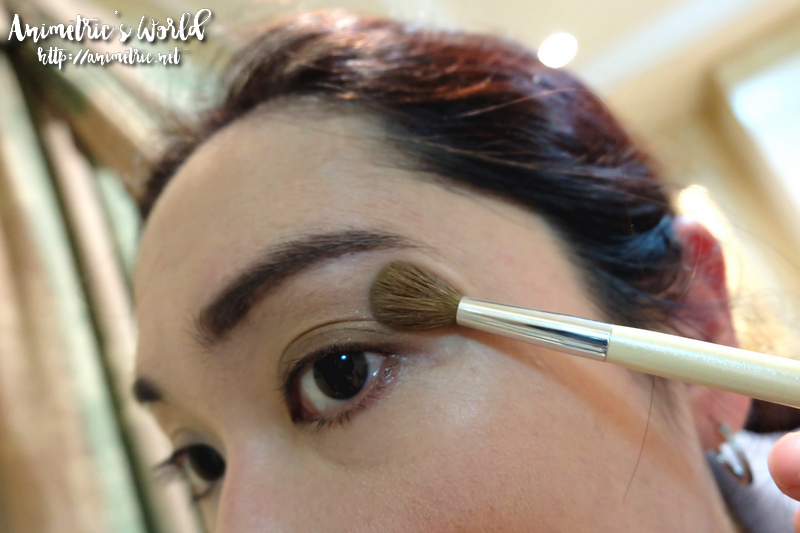 Blending was super easy with a bullet brush. I just blurred the line between the brown and peach eyeshadows.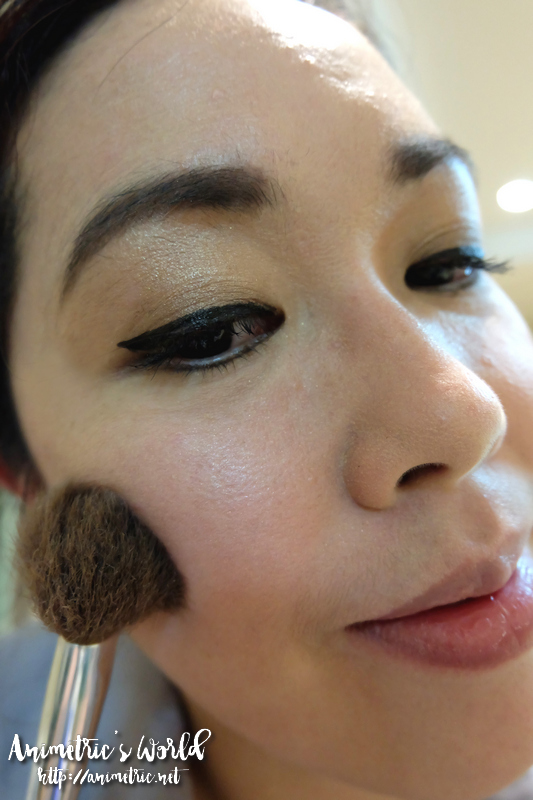 This is the result of my 2x color sweep and blending. I guess it looks like what they showed on the video?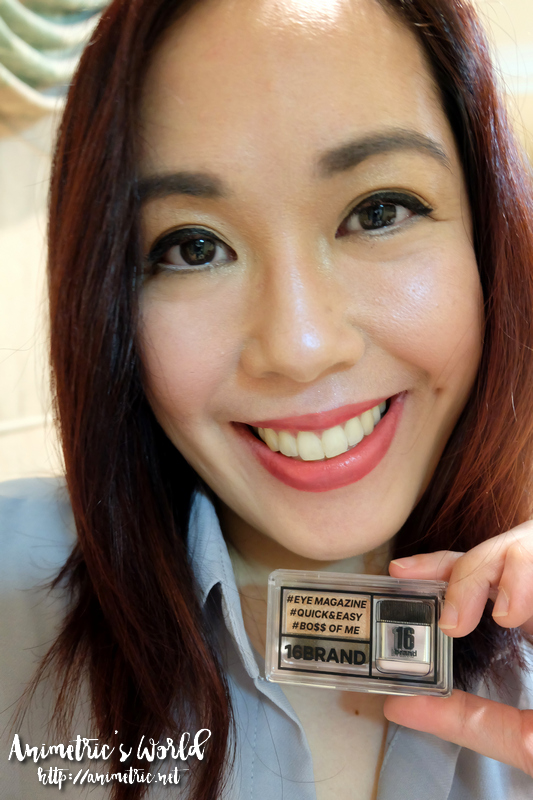 This is the finished look. I like it, it really is perfect for everyday use!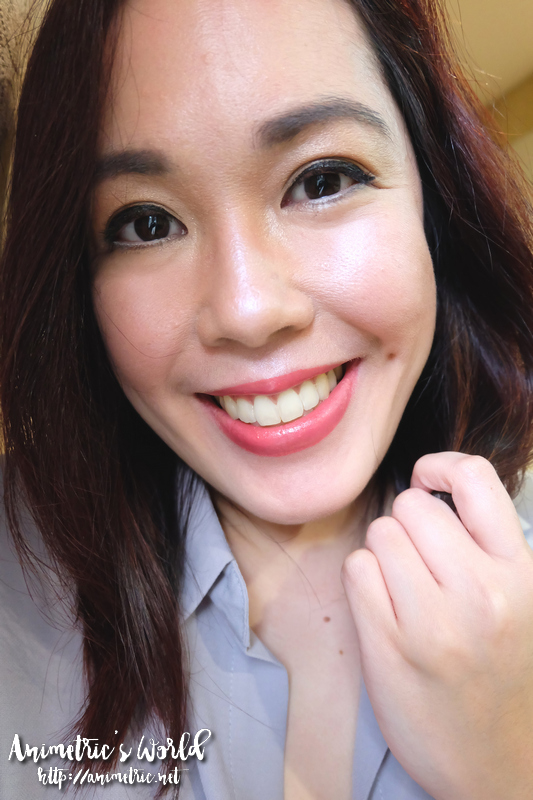 Slightly shimmery, bright, and fresh!
What I like about 16 Brand Sixteen Eye Magazine:
It's pretty foolproof — just swipe across your lids and blend.
Pigmentation is impressive.
The tiny brush is actually good for putting on color.
It's small enough to travel with.
It lasts — I applied 9am and it was still intact by 4pm.
Downside? None. I find P540 a fair price for what I got and I'm really liking everything about this product. So yes, recommended!
Are you also into K-Beauty? You can buy this along with other Korean skincare, haircare, and makeup products from Althea. I have a 20% off voucher you can use HERE — maximum discount is P200, so you can make the most of it if you order P1,200+ worth of items.
Like this post? Subscribe to this blog by clicking HERE.
Let's stay connected: