I've been shopping at Watsons in Hong Kong long before they opened shop here in the Philippines. I like how it's on almost every street corner, with floors and floors of meds, personal care, and even food + gift items — making it a very convenient stop before I go back to the hotel.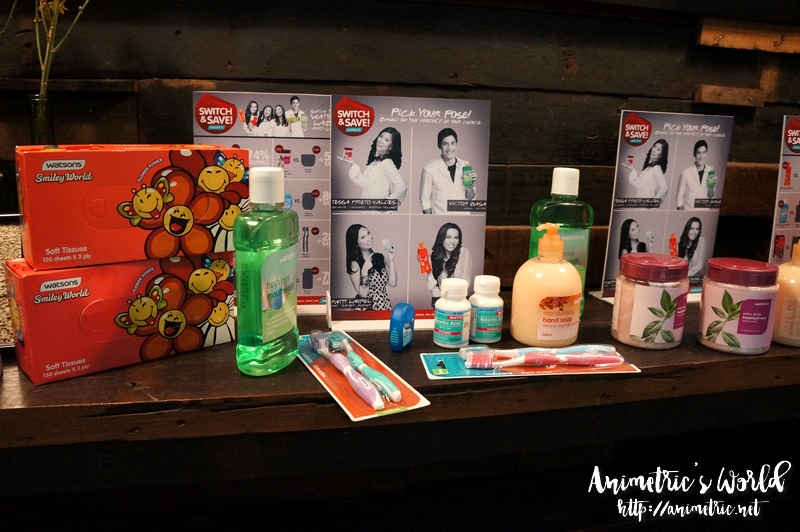 That said, I was very happy when Watsons finally reached our country. Not long after, I began to see Watsons brand products like liquid soap, tissue paper, dental floss, shampoo, etc.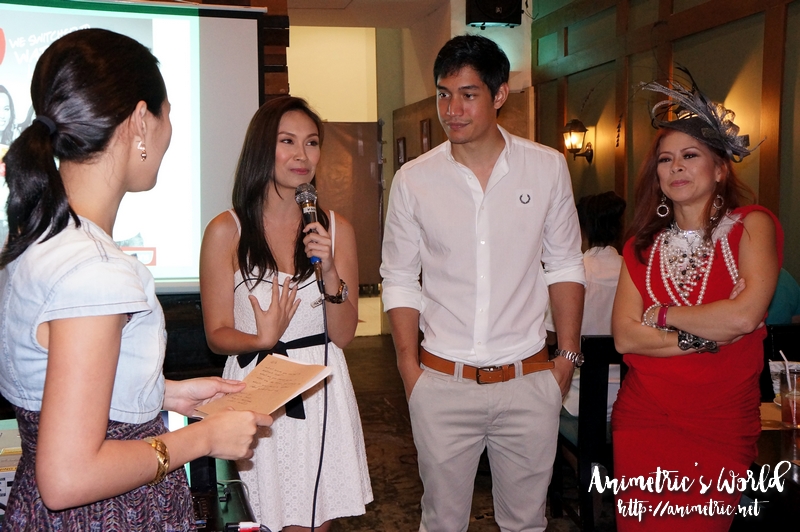 This brings me to the latest from Watsons — the Switch & Save campaign which is headlined by Watsons Switch & Save advocates Patty Laurel, Victor Basa, and Tessa Prieto-Valdes (Divine Lee is also an advocate but she was unable to make it to the event.).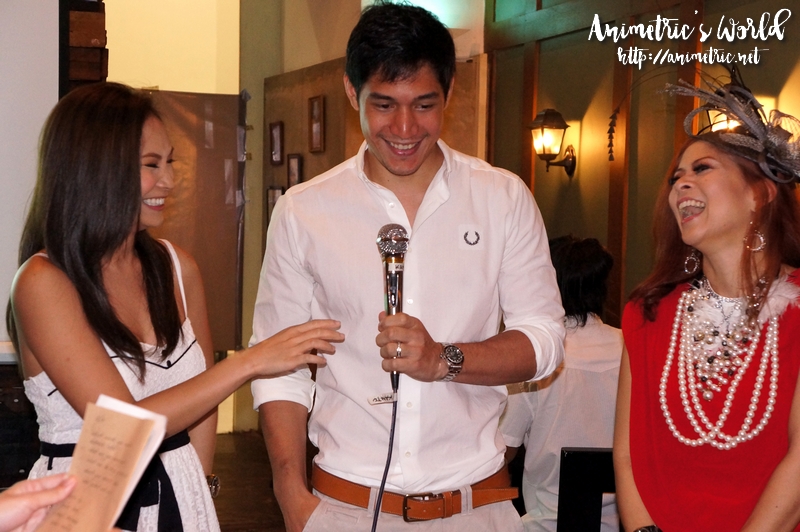 Patty, Victor, and Tessa shared their favorite Watson's products. Patty likes the Watsons tissues (I do too, plus the packaging is very cute! In fact I just hoarded several boxes last week.). Victor said he likes the Watsons Breath Strips which are very convenient during shoots, especially if there are scenes that require you to be really close to your co-star. Tessa meanwhile, likes the gigantic buy 1 take 1 bottles of liquid soap since she can use them at home and as giveaways for her bonggacious parties. Watsons brand products are priced much lower than their counterparts. Case in point, a 50-meter roll of the mint dental floss I usually buy would cost nearly P100 but you can get a Watsons one for only P39. You really save a lot.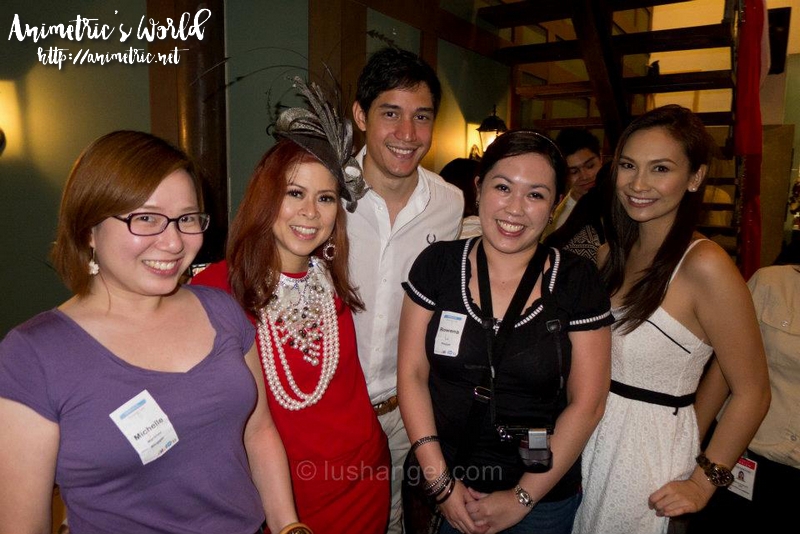 Just visit your favorite Watsons branch to start switching and saving. For a complete list of stores, log on to Watsons Philippines on Facebook. Happy Shopping!
Like this post? Subscribe to this blog by clicking HERE.
Let's stay connected: