Sometime in the middle of May (sorry this post got buried because I left for Japan a week after the event), I headed for SM North EDSA on a Saturday to catch the Watsons Celebrity Switch featuring Patty Laurel.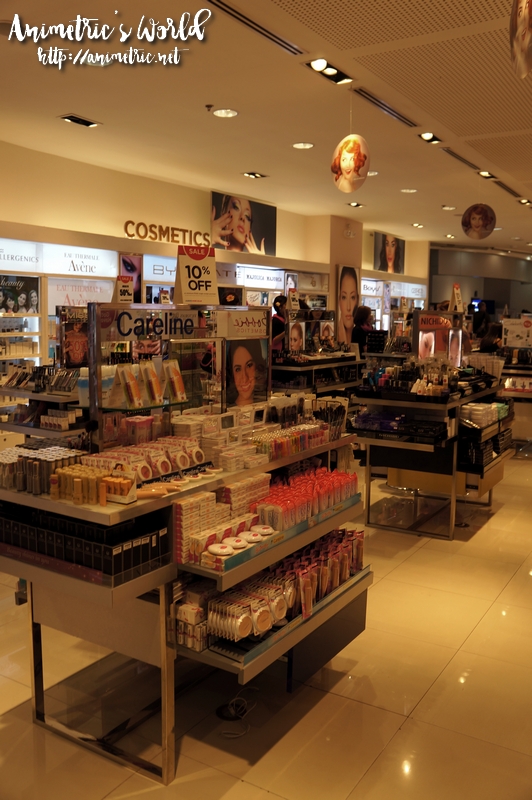 Of course there was a big sale at the time.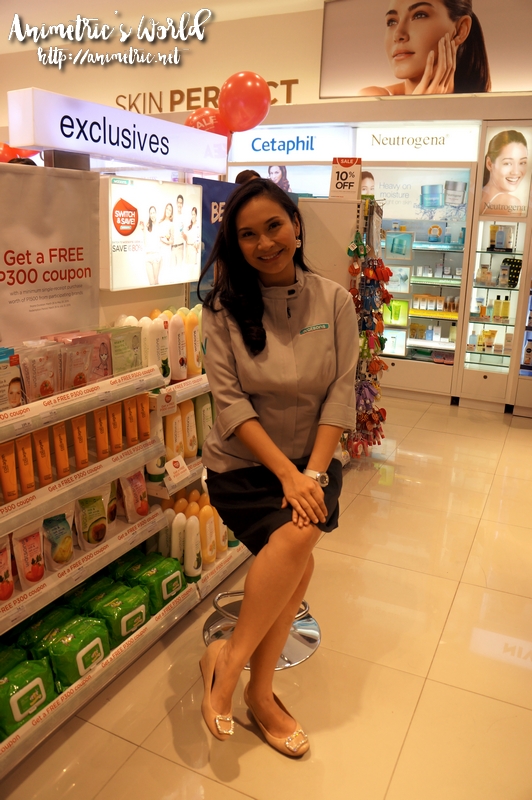 Patty Laurel was the acting store supervisor that day, as in she showed us her favorite Watsons finds and shopped with us. The thing about Watsons sales is, it's never just a sale. There are always loads of other perks that come along with it — free GCs, free gifts (I got a pair of flipflops that day along with my purchases), and even more discounts than what's already being offered.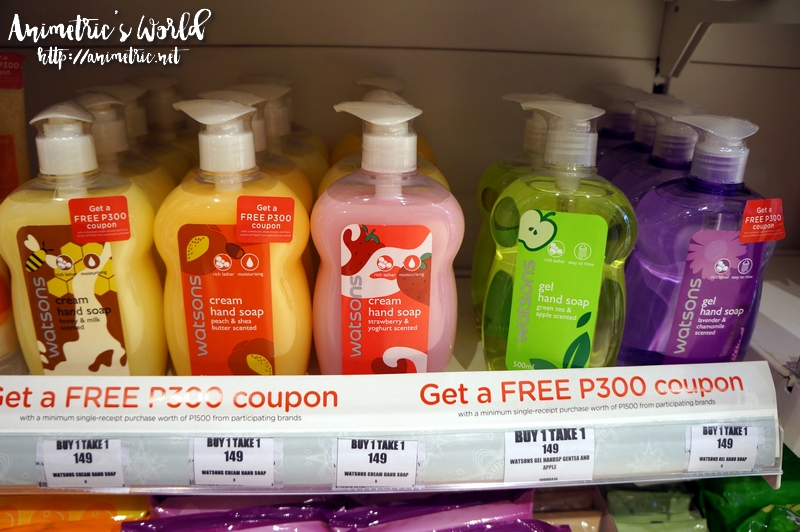 My most favorite thing from Watsons that's regularly featured in their Switch and Save campaign is the liquid hand soap. I hoard these every time because they're always buy 1 take 1 plus I love all the scents (yes I have actually tried them all)! I think every bathroom in our home and office has a bottle of this. Imagine 2 pump bottles for only P149!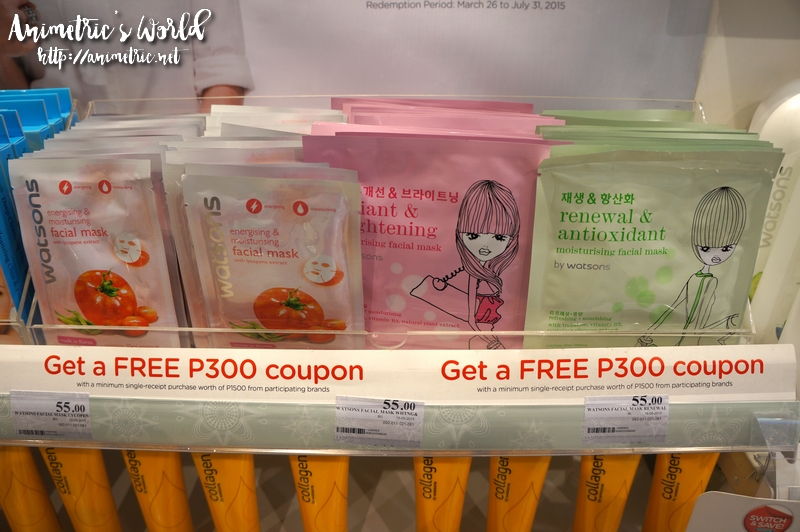 Looking around, I was surprised to see Watsons Facial Masks. They're really taking beauty seriously because they now have full ranges of hair and skin care products.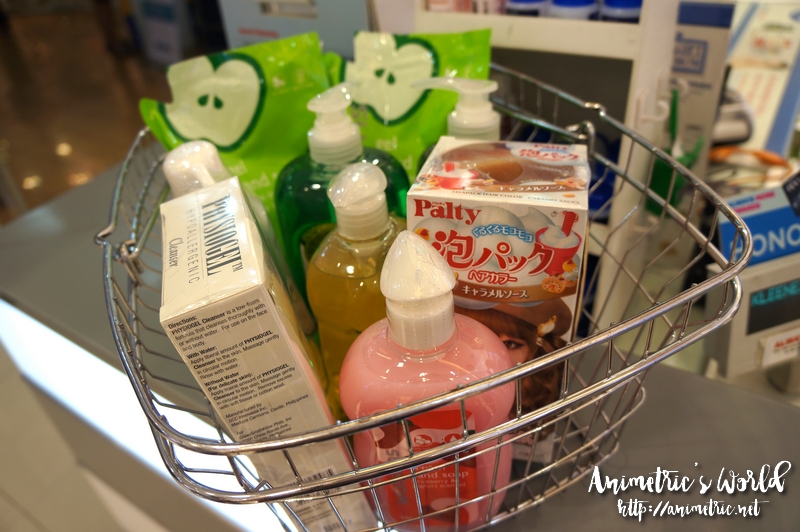 This was my haul when I went shopping that day — Watsons Liquid Hand Soap (4 bottles and 2 refill packs all buy 1 take 1), a Physiogel Cleanser twin pack (because everyone in our family from hubby to daughter uses Physiogel Cleanser) which cost only P300+, and Palty Hair Color. Palty Hair Color was at 50% off that weekend so I got mine for about P249 instead of the usual P499. I earn points on my SM Advantage Card whenever I buy at Watsons too.
I'm already waiting for the next Watsons sale I tell you, lol. Follow Watsons Philippines on Facebook for updates! Thank you Watsons Philippines for having me over for the Watons Celebrity Switch.
Like this post? Subscribe to this blog by clicking HERE.
Let's stay connected: