There are many ways to enjoy the great outdoors, and hiking is one exceptional way to get in a nature fix. One of the best things about hiking is the variety: hikers can meander on a tame, level trail or backpack up a mountain.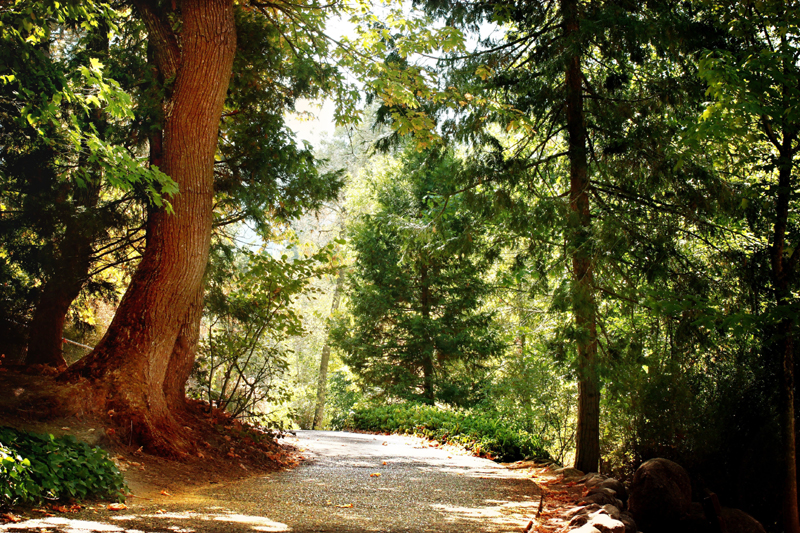 Photo by Sharefaith from Pexels
Avid hikers looking for their next vista also have many options when it comes to location — whether they want to spend a day, a week, or move permanently to a hiking mecca. The following U.S. cities should be on any hiker's list:
Salt Lake City, Utah
Salt Lake City has unparalleled access to the outdoors and an unending bounty of trails for hikers. There are trails that begin right in Salt Lake City and others a short drive from the city that offer great views and a diversity of terrain.
For an easy to moderate hike, trekkers can check out the Ensign Peak hike. Hikers who summit the peak will be greeted by gorgeous views of the city below. Those more ambitious hikers can climb Mount Olympus. At 4,000 feet above the city, the peak offers views and wildlife that are a fitting reward for such a steep trail.
Hikers looking to visit or move to Salt Lake City will certainly revel in the access to nature the city offers.
Portland, Oregon
Portland offers some of the country's greatest urban hikes. The city even boasts the country's largest urban forest, Forest Park. Many well-known Portland destinations are reachable via hike, including the Pittock Mansion.
Hikers looking for an easy hike with a little history at the end can start at Lower Macleay Park and trek two and a half miles to the Pittock family's mansion, enjoying the view of the city from the backyard. For a more challenging hike, hiking enthusiasts can begin at Marquam Nature Park Shelter (a common starting point for several area hikes) and ascend 1,100 feet to Council Crest Park, where they can take in views of the Cascade Mountains.
For hikers looking to relocate to the Pacific Northwest and perfectly combine city life with access to nature, there are plenty of Portland houses for sale.
Asheville, North Carolina

Asheville is located in the Blue Ridge Mountains, and offers all the hiking benefits of being nestled right in a mountain range.
While there are certainly challenging mountain hikes available, such as the trails of Mount Mitchell (the highest summit east of the Mississippi), there are also calmer hikes, such as the half mile loop at the Asheville Botanical Gardens at the University of North Carolina, which only takes 30 minutes to complete and is family-friendly.
Asheville is close to five main entrances to Great Smoky Mountains National Park, giving hikers access to another majestic mountain range within an hour and a half drive. Hikers who love the mountains would do well to visit or plant roots in this city.
There is no shortage of natural beauty in the United States, and these three cities offer a broad spectrum of experiences for hikers. From urban treks to canyon trails to mountain views and summit peaks, hikers will find what they are looking for in these locations.
Like this post? Subscribe to this blog by clicking HERE.
Let's stay connected: