During one of my usual stints covering the spa beat for a magazine, I got to experience what is probably one of the most luxurious facials ever. Since I turn another year older today and I am getting nearer the dreaded age of 40 (I wanna be young forever!), this post will be about anti-aging. I'm neither sentimental nor emotional and so I'd rather talk about beauty on my birthday… :p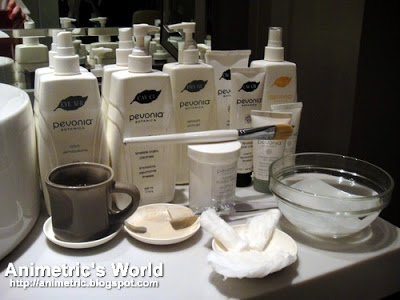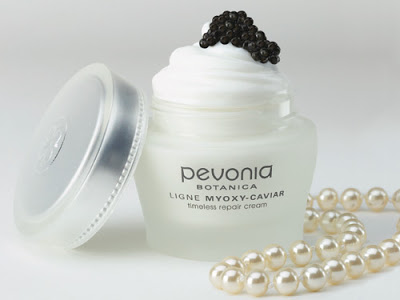 Anyhow, I recently tried The Spa Signature Age Defense Treatment at The Spa in Power Plant Mall. It's an anti-aging facial which uses Pevonia's Myoxy-Caviar product line. Just to give you an idea of how high end that is, the Pevonia Myoxy-Caviar Timeless Repair Cream costs a whopping P15,000+… even more expensive than my dream anti-aging cream Creme De La Mer (around US$150), which I bought for my mom last summer (somehow it's easier to buy it for her than it is for myself).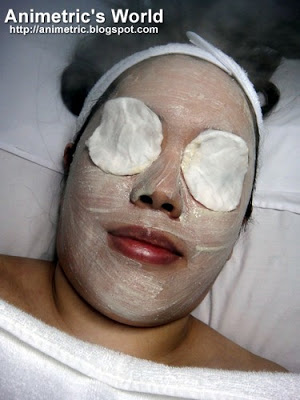 My face was cleansed, massaged, and steamed. Blackheads, whiteheads, and other impurities were extracted. Layer upon layer of various Pevonia Myoxy-Caviar products were applied. It's a very relaxing treatment. I almost fell asleep if not for the ringing of my cellphone. The products smell so good too.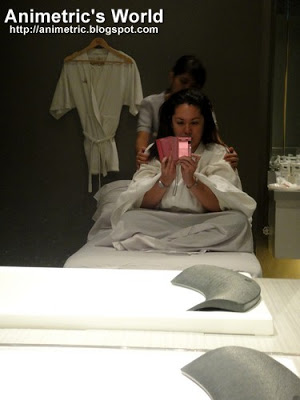 After your face is done, you're also given a scalp massage and a brief neck + shoulder massage. I was sooo relaxed I forgot to take a photo of the treatment room. XD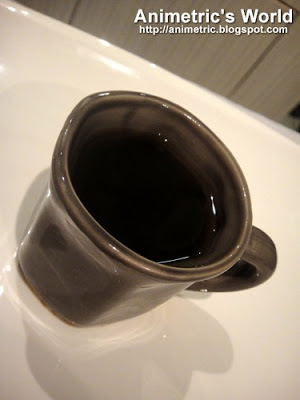 After the treatment you have the option to have a nice hot cup of The Spa's ginger tea. I love The Spa's ginger tea. I wish I had some at home. Best hot tea ever with its spicy sweet taste and heavenly aroma. I can have cups and cups of this and not grow tired of it. I like it even better than Taiwanese milk tea.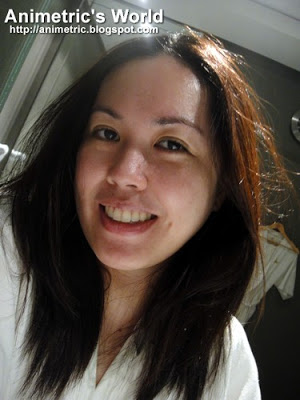 I was really amazed by the immediate effects of the The Spa Signature Age Defense Treatment which makes use of the Pevonia Myoxy-Caviar line. Right after the facial:
My face looked instantly brighter and more radiant.
My skin was incredibly smooth. The telltale tiny bumps on the sides of my nose were all gone.
I actually looked refreshed. (Sorry I forgot to take a before pic but I can assure you I looked super stressed!)
My face felt extremely soft and smooth for at least a week after the facial. I was surprised at how long-lasting the effect was.
The Spa Signature Age Defense Treatment costs P2,700. Duration is about an hour. It's available in all The Spa branches. Check out http://www.thespa.com.ph for more info.

Like this post? Subscribe to this blog by clicking HERE.Become a Facebook Fan for updates from Animetric's World.