I was invited to a private dinner at The Executive Lounge last week. It's the restaurant on the 33rd floor of The Malayan Plaza Hotel. Guests who check-in can avail of their buffet breakfast here. The Executive Lounge can also accept functions for up to 30 guests.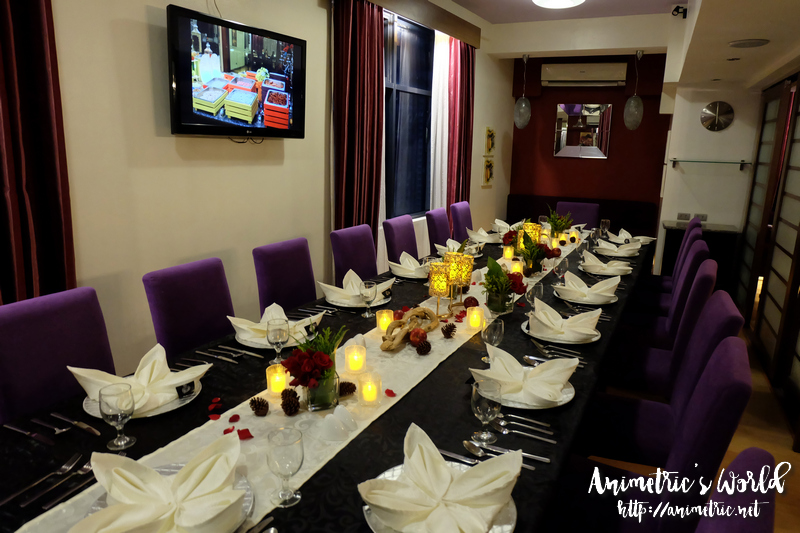 One area of the restaurant was set up with a long table to accommodate over a dozen of us invited guests.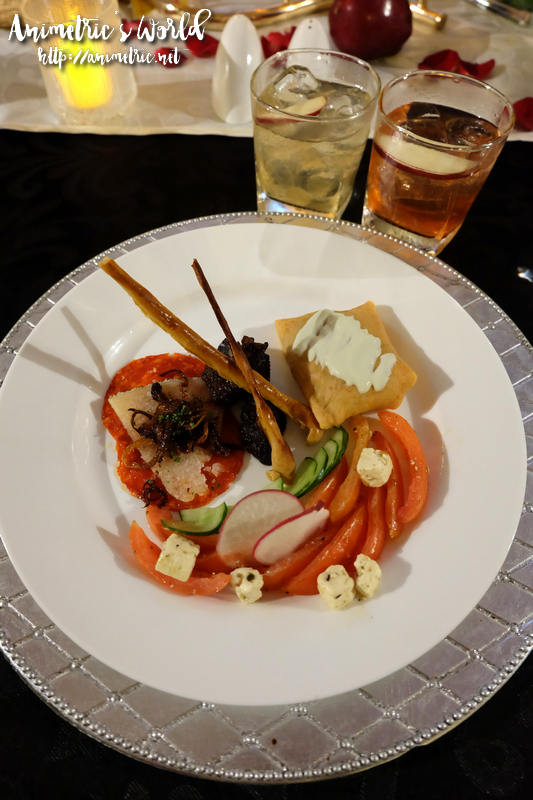 Dinner was served degustation style, with each of us getting tasting portions of the chef's signature dishes. We started with an appetizer plate consisting of Quesillo Con Tomate, Chorizo Pamplona & Manchego, Adobar Con Carne, and Tuna Tartare. This is actually one of the dishes I liked best that evening as it was a lovely combination of flavors and textures. We were asked to guess the secret ingredient in this dish that was not published in the menu's description. One spoonful and I knew it was wasabi. My answer won me an overnight stay at The Malayan Plaza Hotel lol.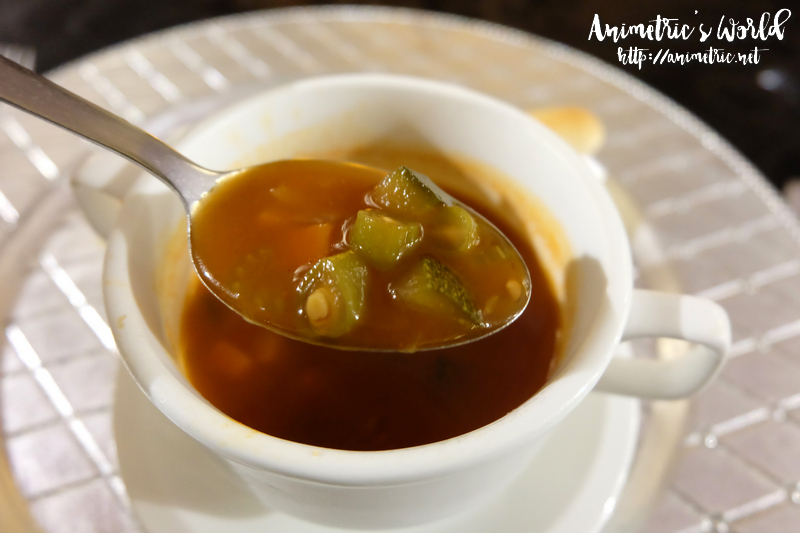 For the next course, we had a soup called Salmojero. It's a gazpacho-inspired soup. For me it's more reminiscent of minestrone soup with its tomato base and chockfull of vegetables. I liked it.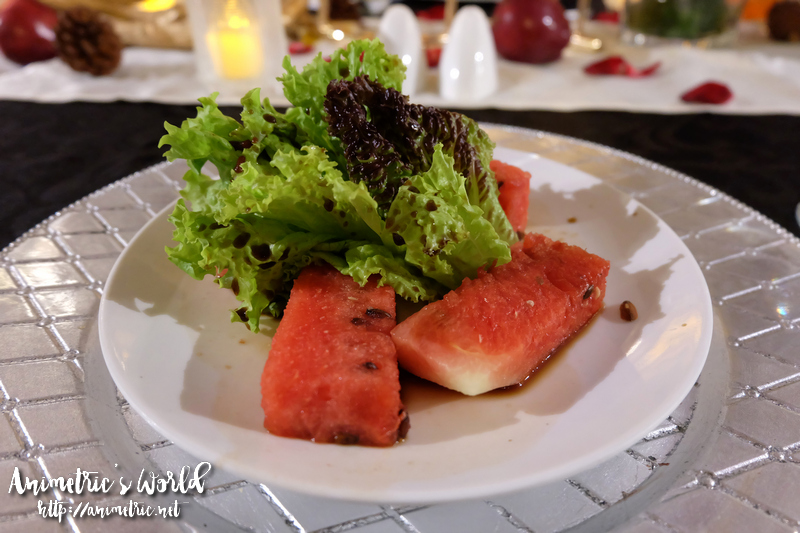 Then we had Watermelon & Greens in Balsamic Glaze. It's a very simple and refreshing salad. I especially loved the sweet watermelon wedges.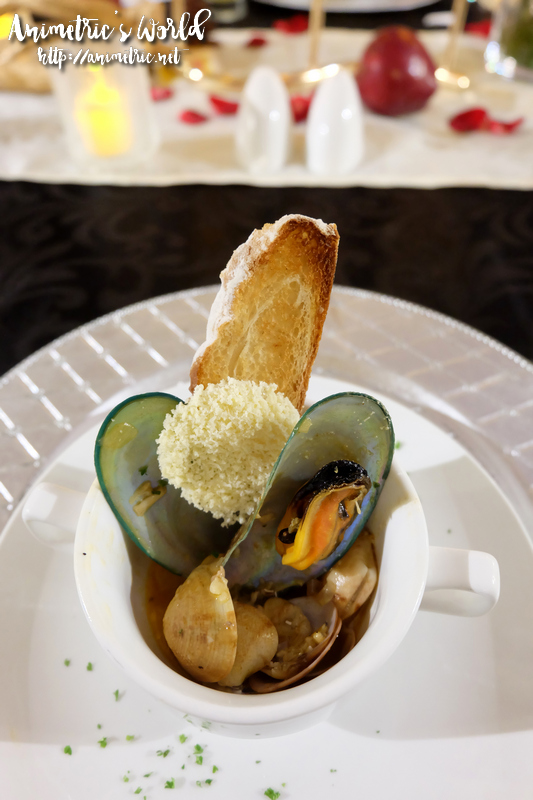 There were 4 main courses, starting with the Almejas, Mejillones Con Escabeche or clams and mussles in bread, wine, and herbs. Very flavorful — my favorite among the mains.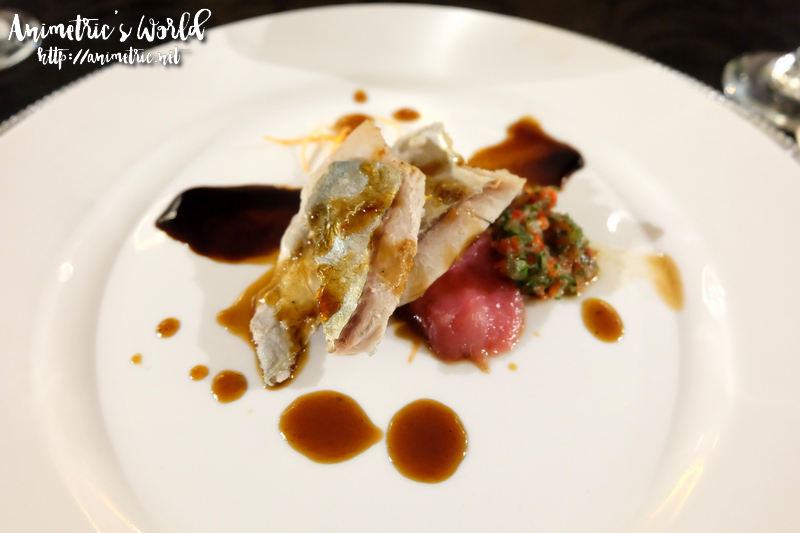 Next up was Talakitok Con Misono. It's jackfish and tuna sashimi topped with cucumber salsa and sugar beet paste. I surprisingly liked the jackfish although I'm generally not that into fish.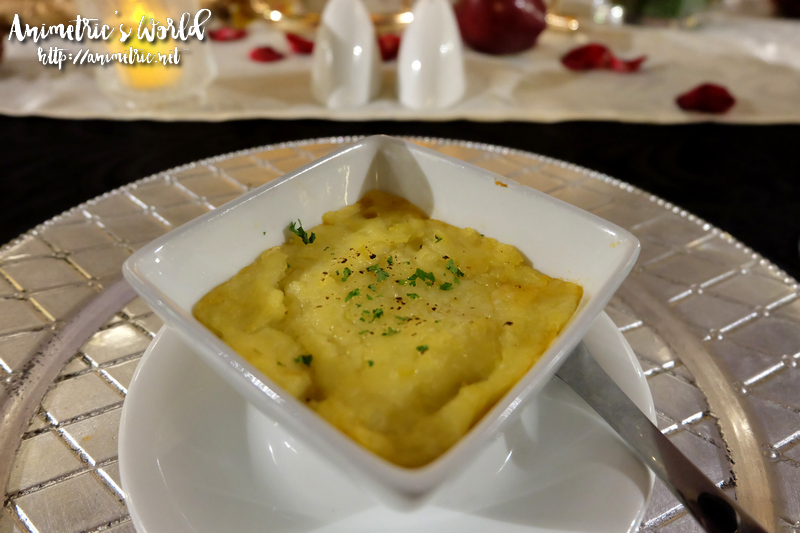 Then we were served Callos topped with mashed potato.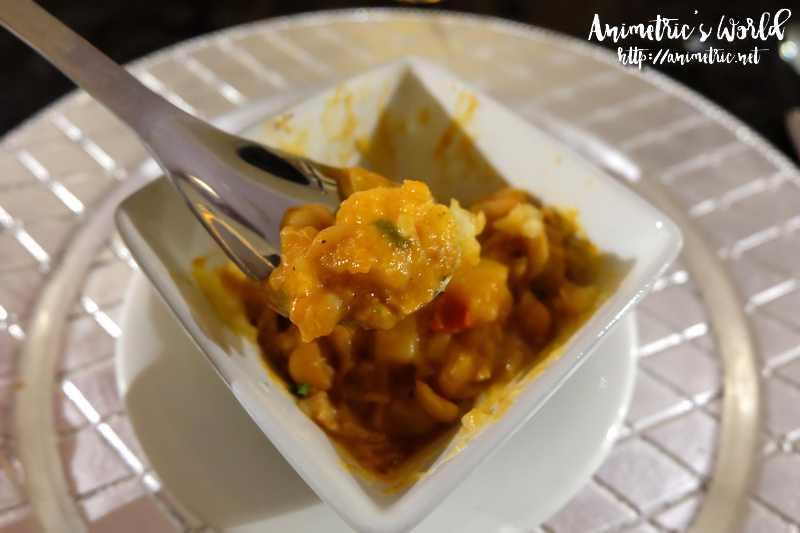 Callos is a dish consisting of ox tripe, kidney beans, and chorizo bilbao. Unfortunately, I don't eat ox tripe so I just ate the mashed potato topping.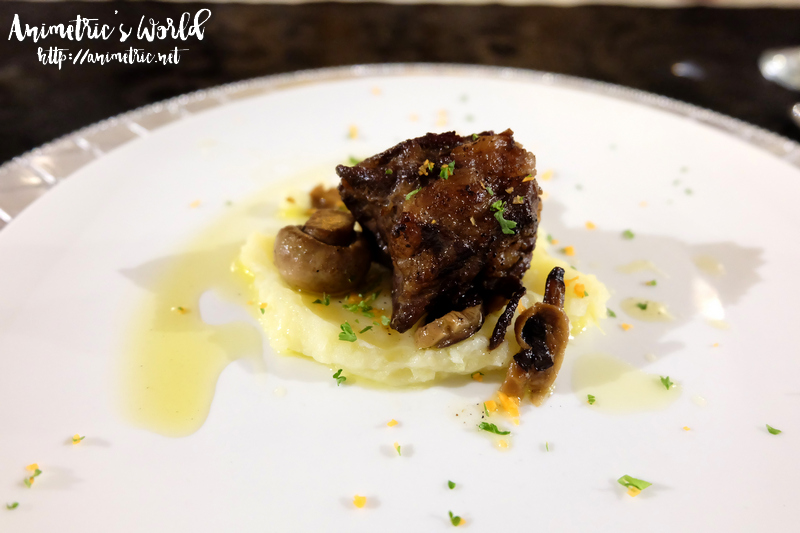 This is the Shitake Wagyu Bar. They placed it on top of mashed potatoes. I think I got mostly fat though and I'm one of the few people who do not eat the fat off a steak lol.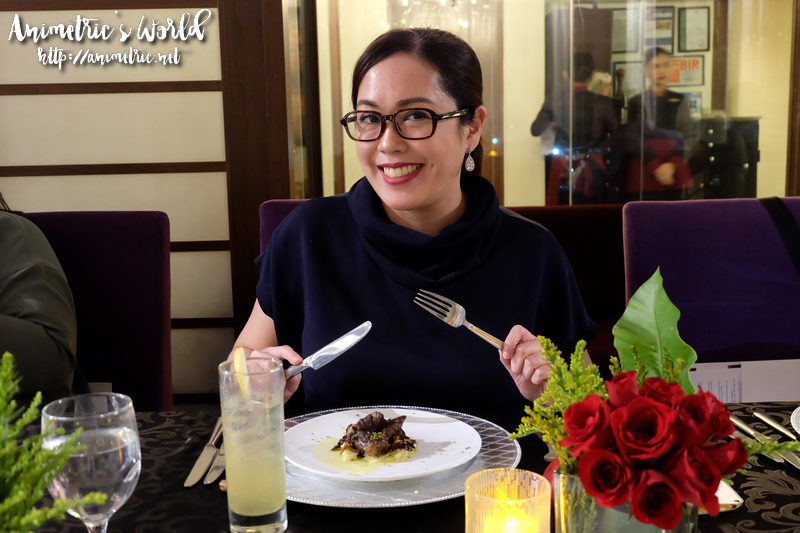 I appreciated the tasting portions because it let me taste so many dishes in one sitting!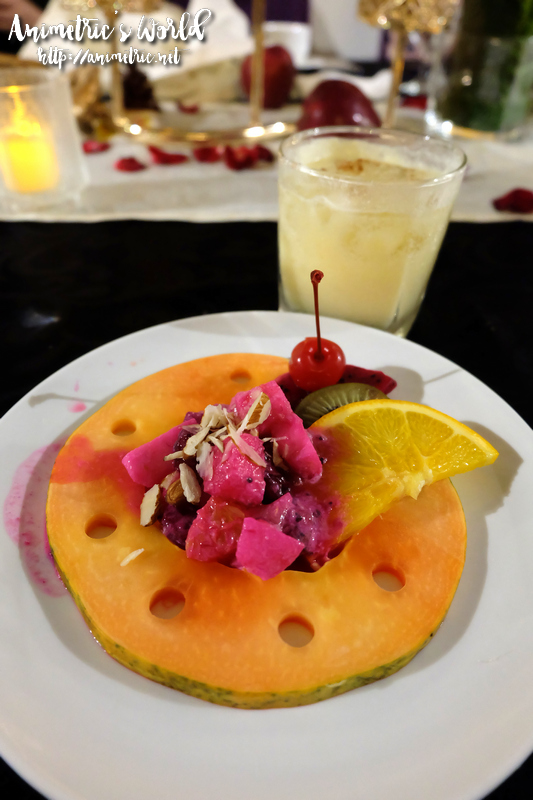 For dessert, we had Bourbon Plate. It's mixed fresh fruits, specifically dragon fruit, orange, lime, and pear. The milky and midly liquor-spiked bourbon cream tied up everything quite nicely.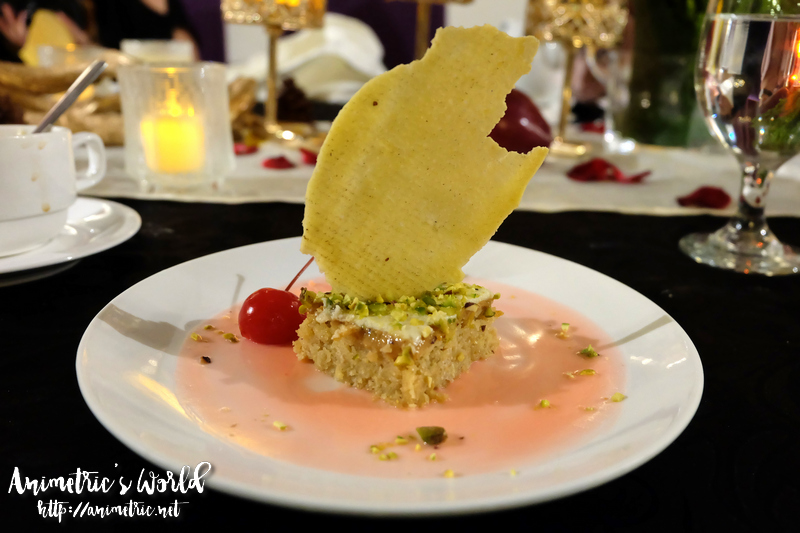 Our second dessert was Arte De Remo, a bar made of cream cheese, oats, and desiccated coconut. Like the Bourbon Plate, this one was surprisingly refreshing.
You can have a private dinner like this one set up according to your preferences at The Executive Lounge. Rates start at a little under P2k per head. Their buffet breakfast is P800 net per head.
The Executive Lounge
33/F The Malayan Plaza Hotel
ADB Ave. cor. Opal Rd., Ortigas Center, Pasig City
705-0055
Like this post? Subscribe to this blog by clicking HERE.
Let's stay connected: