Hubby, the kids, and I spent Mothers Day at Solaire Resort last week. We experienced The Royal Treatment, Solaire's Mothers Day Celebration. The sprawling indoor tent at Solaire Resort was transformed into a grand dining hall which sort of reminded me of the setup at Hogwarts in the Harry Potter movies. There was a lot of food, entertainment, and even gifts for moms.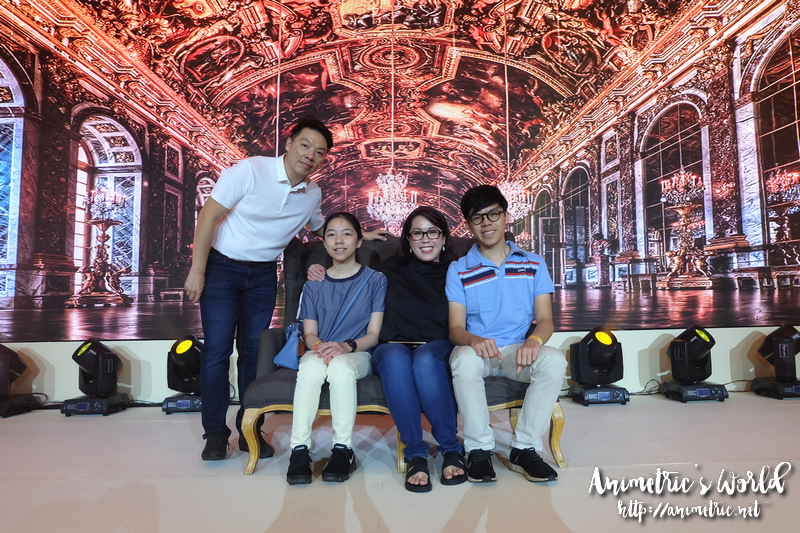 Both my kids are actually teens now.
This event is part of the Solaire's Ultimate Buffet Series. There were several food stations and a loooong dessert table in the middle of the dining hall.
I was really surprised they included burrata cheese as part of the buffet. I had one whole piece lol. It's the first time I've ever encountered burrata cheese in an eat-all-you-can-spread — I'm pretty impressed.
There was an abundance of seafood like Oyster Rockefeller, Paprika Spiced Prawns, Sea Mantis, and Lobsters. Loved the oysters and prawns! People were hoarding the lobsters though.
There were also Carving Stations with Whole Roasted Lechon…
…and Beef Wellington. The Beef Wellington was surprisingly tender and juicy, I liked it a lot. There were a lot of other dishes but I just focused on a few favorites. Having a whole burrata at the start filled me up quickly and I had to leave space for dessert.
Dessert was a super long table with all kinds of cakes and pastries. I loved the Bread and Butter Pudding and what seemed like English Trifle… I had second servings of both desserts. There were also several trees with donuts on the branches, a chocolate fountain, and an ice cream scooping station.
We also got to watch singers Gino Padilla, Chad Borja, and Bimbo Cerrudo perform popular songs over lunch.
After lunch, I got to choose a couple of gifts. I got green tea fragrance at the Perfume Station.
Then I got a pouch filled with orange cinnamon potpourri at the Potpourri Station.
It was indeed a happy Mothers Day!
Thank you Solaire Resort Manila for The Royal Treatment!
Solaire Resort & Casino
1 Asean Avenue, Entertainment City,
Tambo, Parañaque, Metro Manila
888-8888
Like this post? Subscribe to this blog by clicking HERE.
Let's stay connected: