UPDATE: Rockwell's 2nd Ultimate Taste Test is a one (1) day only event happening on Sept. 15, 2012.
It's that time of the year again… and I'm talking about Rockwell's Ultimate Taste Test (also known as UTT 10).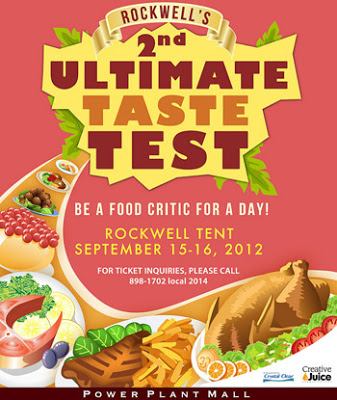 Prepare for another gastronomic adventure this Sept. 15, 2012 when over 40+ home-based food purveyors along with Power Plant Mall's own establishments bring you the ultimate food trip.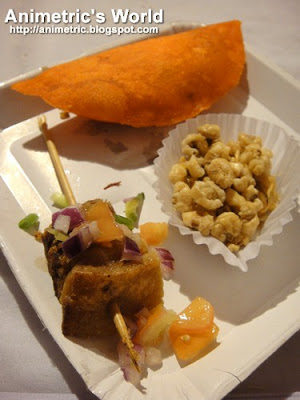 What happens during such an event? You purchase a ticket for P585 and visit booth after booth of pure eating indulgence. Last year I got to sample everything from Ilocano fare like empanada, bagnet, and Vigan longganisa to sweet treats like cupcakes, chocolates, and ice cream. You'll surely spend at least a few hours there just sampling the delicious offerings. The event starts 11am and lasts until 9pm so you can pace yourself quite nicely. 😀
Tickets sell out quickly so call 898-1702 local 2014 as early as now for inquiries. The timing couldn't be more perfect because Christmas is coming and I'm already on the lookout for goodies to give out as early as now.
I have fond memories of my first Rockwell's Ultimate Taste Test so I'm really excited about this one. Power Plant Mall is one of my fave malls too. 😀
I hope to see you guys there this year!
Like this post? Subscribe to this blog by clicking HERE.
Let's stay connected: