Long, full, and dark eyelashes seem to be almost every girl's coveted feature… not just here in the Philippines, practically everywhere! Once I was riding the train in Japan I saw a girl who kept on applying mascara all through our short trip. She did succeed in having doll-like eyes in the end so I guess it's all good.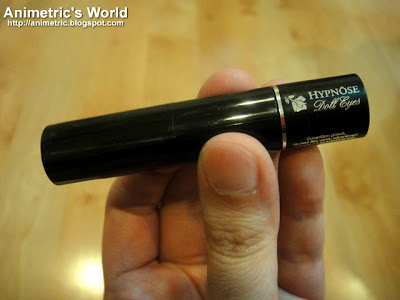 Anyhow, what I have here is one of Lancome's latest products, Lancome Hypnose Doll Eyes Mascara in Noir Intense (black). This is the travel-sized version which I won in Lancome's recently concluded contest which I will tell you more about later.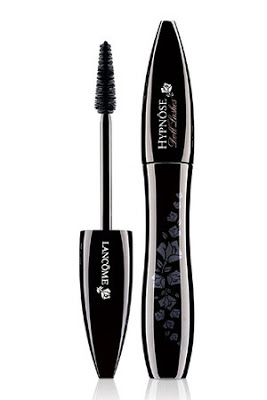 This is what the full-sized product looks like. It retails for P1,895.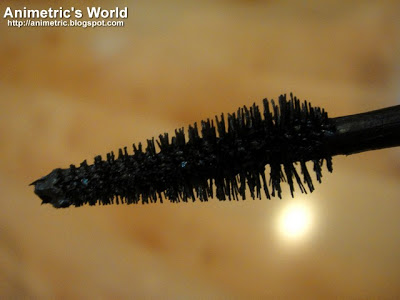 The brush has a triangular / conical shape. I also noticed that it's scented.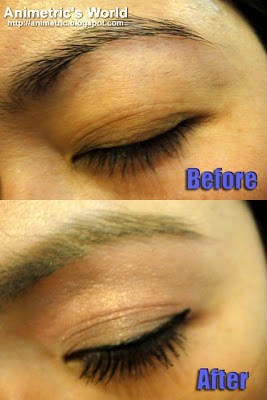 Anyhow, I won't bore you with shop talk, I will let the results speak for itself. Lancome Hypnose Doll Eyes Mascara promises long, thick, and dark doll-like lashes and that is exactly what it delivers. Couldn't help but feel like a real doll after application. 😛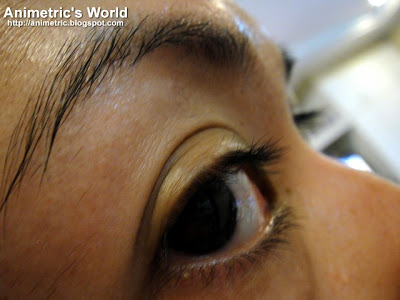 Again, these are my lashes au naturel… no mascara.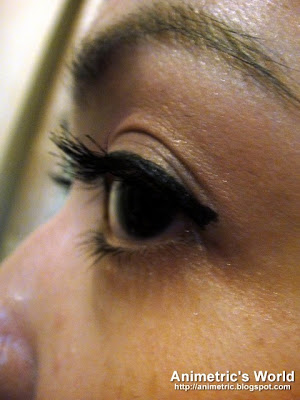 These are my lashes after applying Lancome Hypnose Doll Eyes Mascara.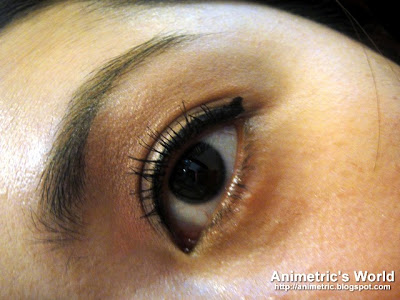 Oh yes, this product gives you incredible lashes with minimal effort.
What I like about Lancome Hypnose Doll Eyes Mascara:
Gives dramatic results in a flash. You don't need to reapply endlessly.
It really darkens, defines, and enhances your existing lashes. It coats and glosses for a doll-like effect.
The effect is like wearing falsies but without the fuss of gluing and fitting.
Dries quickly so there's less chances of smudging after application.
A little product goes a long way so you'll really get the most out of one tube.
It's surprisingly easy to remove!
Downside?
It's pretty heavy so it kind of feels like you are actually wearing falsies.
You will need to curl your lashes really well or else the mascara will weigh it down and your lashes may de-curl.
I find the scent weird.
The price! Almost P2k for a single full-sized tube. I prefer paying for mascara than high-maintenance eyelash extensions so it's all good.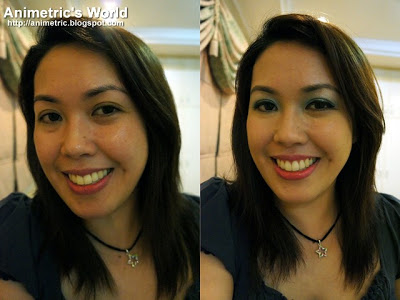 Like I said, I joined the Lancome Hypnose Doll Eyes contest on Facebook and got a travel-sized tube of mascara as one of the runner-up prizes. The above photo was my entry but I used a different mascara for my contest look. 🙂
Lancome Hypnose Doll Eyes Mascara is available at:
Lancome Boutique at Greenbelt 5
Lancome counters in Rustan's Makati, Shangri-la, and Alabang
Essenses at Power Plant Mall
Like this post? Subscribe to this blog by clicking
HERE
.