House of Kipling? I know a lot of you are Kipling fans. When I held my last blog anniversary giveaway in 2015, the Kipling bag I was giving away was in very high demand! And why wouldn't they be? They're durable, reasonably priced, low-maintenance (they're dirt-resistant), and available in a wide variety of styles, sizes, and colors.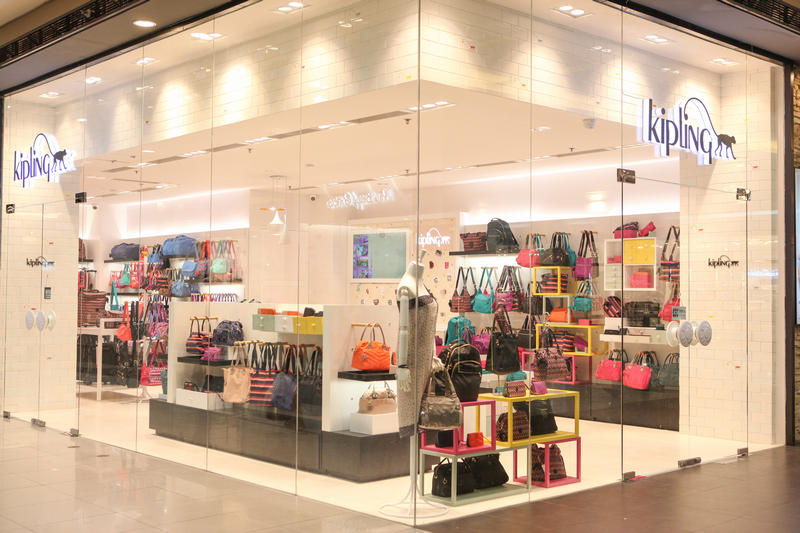 Anyway, I have good news! Kipling is opening a brand spanking new concept store in SM Megamall. In fact, they've dubbed it as The House of Kipling. From what I see here, it's huge!
It's a Kipling bag lover's paradise. It's big, bright, and it has all the Kipling bags and accessories you can imagine.
It's definitely spacious. They even have a "Whimsy Wall" where everyone can post and share ideas, inspirations, special moments, and messages. With this, people from all over can connect and become a community of Kipling enthusiasts.
There are comfy seats too so in case you can take a break from all the shopping. You can try on bags and check how they look when worn thanks to the full-length mirror provided.
Mark your calendars because on April 20 (Wednesday), House of Kipling will open its doors to the public. Kipling Loyalty Card holders will get 50% off the Spring 2016 Collection. If you're not a Kipling Loyalty Card holder, you can still get the discount by being one of the first 100 customers for the day. House of Kipling is located on the 3rd level of SM Mega Atrium.
My tween daughter has actually started using bags and this is her second Kipling bag. The other one is a bigger bright pink bag she uses to put her clothes and stuff when she goes swimming. 🙂
Like this post? Subscribe to this blog by clicking HERE.
Let's stay connected: