There's nothing quite like spending Christmas at home with family, friends, and lots of food! Sharing a sumptuous meal one of the best ways to get the conversation going. It's the season for taking the time out catch up with those who are dear to us.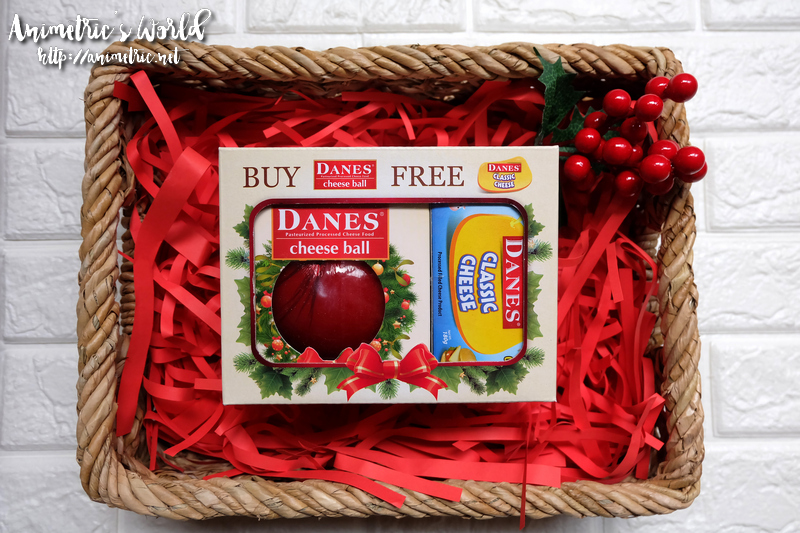 Cheese has always been a household staple for us. I use cheese to cook. My kids like having cheese in their sandwiches or mixed into omelets. It's always a welcome addition to our home. This year, Danes Cheese Ball is making it easier for everyone to indulge.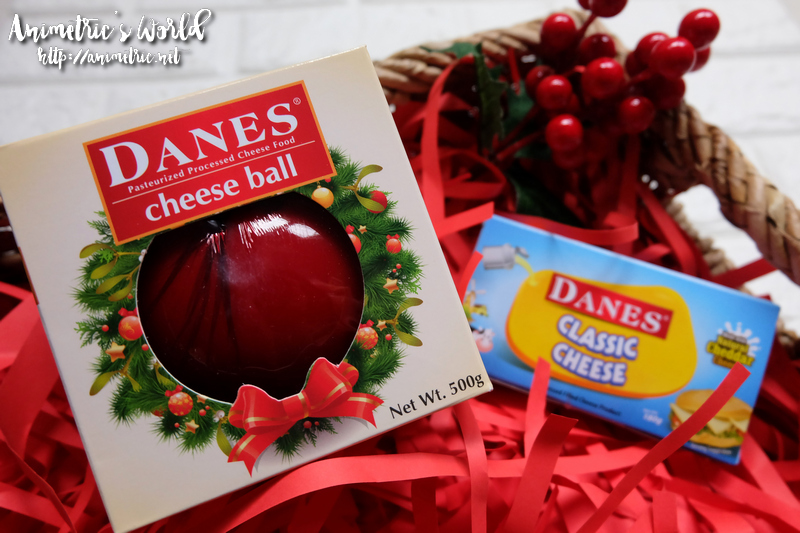 The 500g Danes Cheese Ball is big enough to last through both Noche Buena and Media Noche.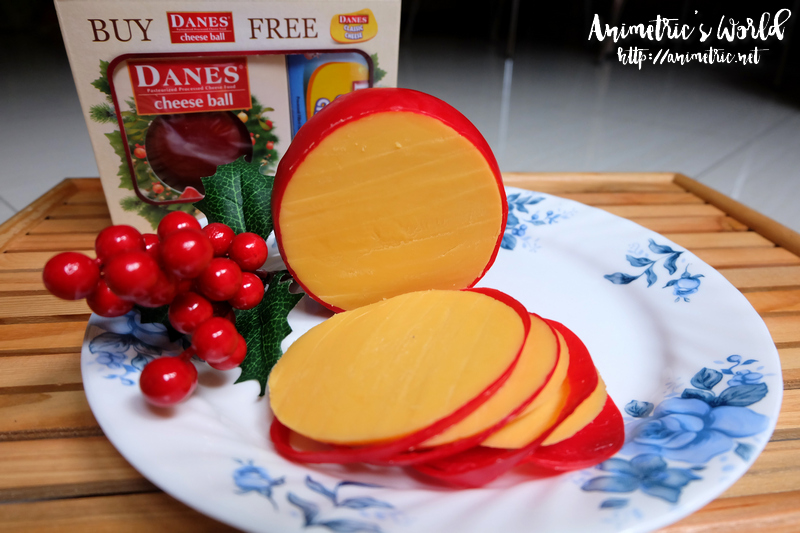 We like it simple. I serve sliced Danes Cheese Ball alongside our usual Christmas hams and baked goods for a sweet and savory treat. Whether it's for a hearty breakfast or for a party spread, it adds a festive touch to whatever's on the table.
Available at all leading supermarkets, you can even purchase Danes Cheese Ball via Honestbee and then have it delivered straight to your doorstep. Did you know that you get a FREE 180g of Danes Classic Cheese for every purchase of a 500g or 750g Danes Cheese Ball? Just Danes' way of wishing everyone Happy Holidanes!
Like this post? Subscribe to this blog by clicking HERE.
Let's stay connected: