What is Food Crew PH?
Before I explain, let me just say that back in the day (for me that would be the 80s and 90s), we'd get most of our information from TV. There was no internet back then. TV was the most expensive and supposedly most effective way of putting the word out. However, a recent study has shown that 44% of the Philippines' 100M population are online — and they spend 6 hours on the internet clocking in 4 hours on social media as compared to only 2 hours watching TV.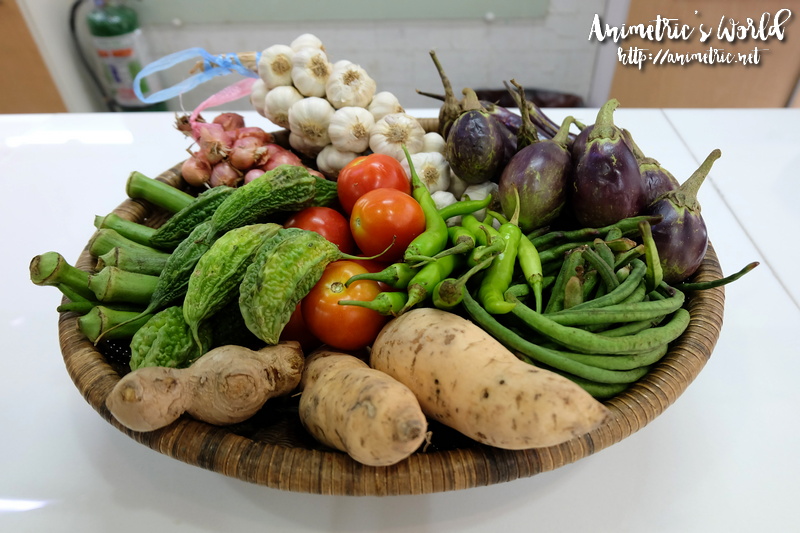 That said, digital is becoming more and more important as a medium of communication. As a result, food brands and PR agencies are looking to tap quality food influencers online. Enter Food Crew PH.
Food Crew PH is a community of influencers for Food Network PH, an online food platform in the Philippines that brings Filipino foodies together, promoting the Philippines' Food Industry through social media. I'm very honored to be invited as part of this community.
For Food Crew PH's launch event, we were to be treated to a delicious lunch to be personally prepared by Chef Claude Tayag, painter, sculptor, writer, and owner of the Anthony Bourdain-acclaimed restaurant Bale Dutung.
Behind Food Crew PH are food influencers B'ley Villones (@blogalag on IG) and Seanta Reyes (@mytummycraves on IG).
Anyway Chef Claude Tayag talked to us about how we can go about spreading the word on how delicious, unique, and creative Filipino cuisine is.
As if to demonstrate, Chef Claude proceeded to prepare Pakbet with Lechon Belly for lunch. Wow! I was totally not expecting this treat.
Chef Claude was going to use this scrumptious-looking pork belly from Manila Belly. I can't even begin to tell you how badly I wanted to just grab a slice and eat lol.
We were divided into groups and we were presented with the challenge of plating Chef Claude's dish in a contest sponsored by Knorr, one of the key ingredients. This is our group's entry. While I enjoyed watching Chef Claude create magic in the kitchen, I enjoyed eating lunch more because wow, I don't think I've ever had Pakbet as flavorful as this and the lechon belly was to die for!
We had unlimited samples of Selecta Ice Cream's yummy new flavors: Choco Mallow Grahams and Quezo Pastillas! We got to take home a couple of tubs as well which is perfect for these hot summer days. Food Crew PH will soon have more activities and events for foodies, I can't wait to see what's in store!
Thank you so much Food Crew PH for having me! For info and updates, follow @foodcrewph on Instagram.
Like this post? Subscribe to this blog by clicking HERE.
Let's stay connected: