Ever since my husband got me a Sony Xperia x10 Mini back in 2010, I've been an Android phone user. Many years later I've graduated to a Samsung Galaxy Note 5. If Apple users have the App Store to get free and paid apps from, we have Google Play… and it just became better with SUN Postpaid!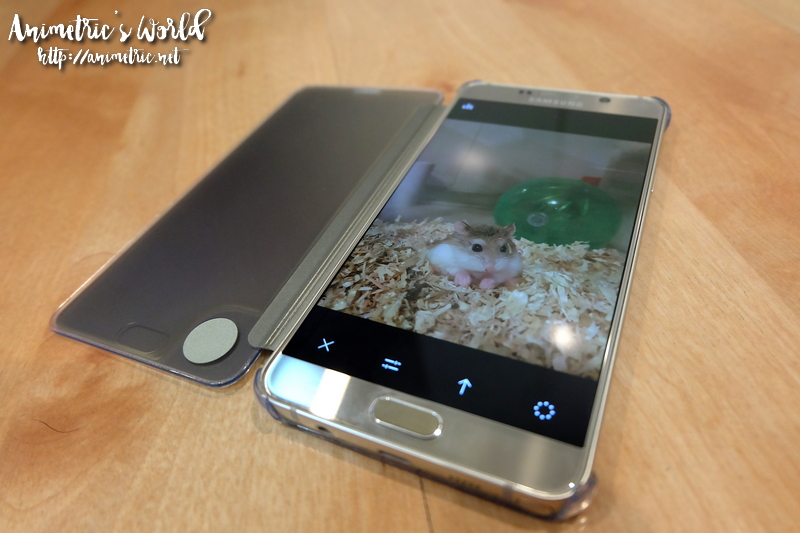 One of things I like doing on my phone is editing photos that I post on my Instagram account. One of the apps I use to do this is VSCO Cam. I mean, my Note 5 already takes the most awesome pics but there are times I'd like to give it a little more oomph or tinker with the tones to convey a certain mood.
I love how VSCO Cam can liven up my photos. I can adjust the levels so that the result is still very natural. Your pics but better, lol.
When you download VCSO Cam from Google Play, it comes with several free filters but you can get a lot more if you go to the VCSO Cam Shop within the app. I've been taking pics of our pet hamsters a lot and the lighting at their corner of the house isn't exactly good. I figured I needed some additional VSCO Cam filters to help my hammy pics become more vibrant. I checked out the Shop and found the Vibrant Classic series C1 – C3. The set costs only P44.21.
Normally to buy something off Google Play, I would have to add a credit or debit card. Now I can just use my SUN billing! Since I'm on SUN Postpaid, whatever I buy off Google Play will just be added to my monthly SUN Postpaid bill. It's so convenient! I'm not really fond of giving out my credit card information so this is a really great payment option. Just select the SUN billing option when Google Play prompts you for the payment method and follow the instructions which will appear onscreen.
So I bought the Vibrant Classic filter pack from the VCSO Cam Shop and opted to pay for it using my SUN billing.
Here's the edited photo I posted on Instagram!
You can use your SUN billing to pay for In-App purchases too, such as Gems for Clash of Clans. In my case I can use it to buy Gems for the game Unison League because I don't play Clash of Clans, lol.
For more information and details, log on to http://suncellular.com.ph/vas/gaming/googleplay.
Like this post? Subscribe to this blog by clicking HERE.
Let's stay connected: