This 6.6, score the best beauty deals from the Maybelline Shopee Store! Don't miss out on huge discounts up to 50% off only on Shopee's 6.6 Mid-Year Sale! There will be ₱66 and ₱77 deals, shipping discounts vouchers, and 10% off daily from Shopee 6.6 to 7.7 Mid-Year Sale.
Check out the following products which will be on sale this 6.6 to 7.7 on the Maybelline Shopee Store: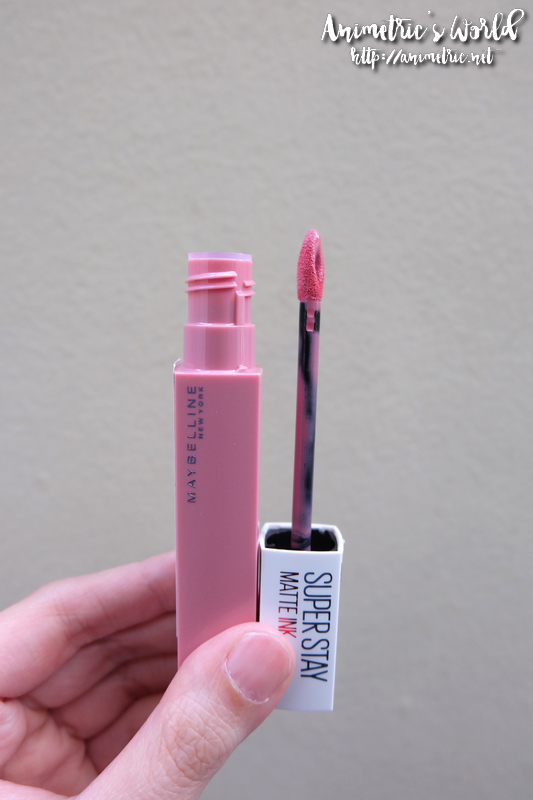 I tried the lipstick and I love the sponge tip applicator, it's very easy to use.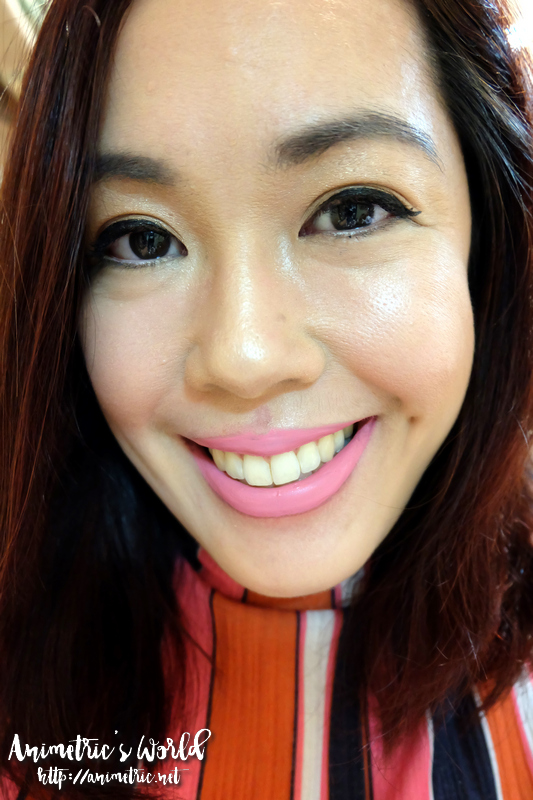 Here's a photo of me wearing Super Stay Matte Ink Liquid Lipstick in 10 Dreamer. Took this indoors under artificial light. The color is intense and pigmentation is excellent. It really does last however it takes a bit of time to dry and I find it rather thick.
Don't forget to check out the Maybelline Shopee Store this 6.6 to 7.7!
Like this post? Subscribe to this blog by clicking HERE.
Let's stay connected: