I've had a Citibank credit card for over a decade now and I've been using the Grab app exclusively ever since Uber left the scene. I use Grab Car if I need to go somewhere during coding day. Meanwhile, we book Grab Delivery at work whenever we need to have documents or small items delivered or picked up right away. I always opt to pay via GrabPay because the rates are always better compared to using cash. Anyhow, these 2 brands play a big part in my life… and now, they've collaborated so that their users can get more benefits. How? They've come up with the Citi Grab Credit Card.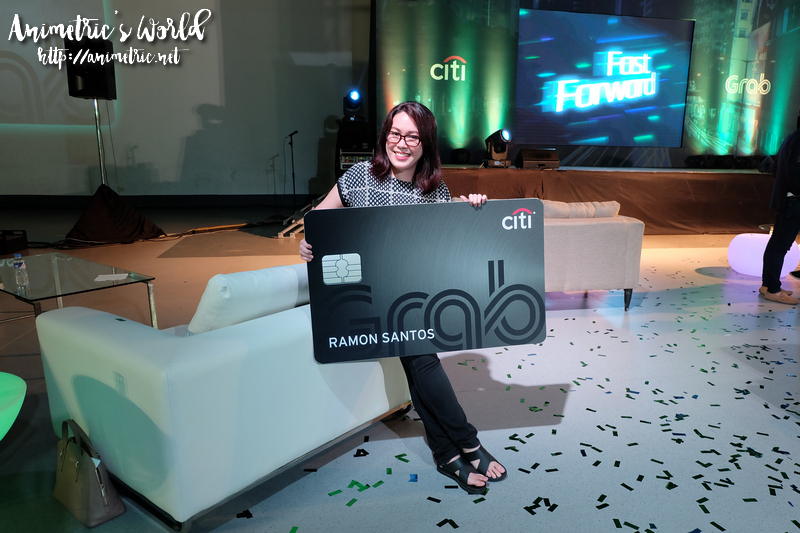 The Citi Grab Credit Card will be issued throughout Southeast Asia starting with the Philippines.
So why should you consider getting a Citi Grab Credit Card?
You get twelve (12) FREE Grab rides upon sign-up, equivalent to P2,500 worth of GrabPay Credits upon spending the first P10,00o within 60 days of using the card.
Cardholders are entitled to 10x points earnings on all Grab spend. This includes both rideshare and delivery services.
Cardholders are upgraded to Platinum Tier for the first six (6) months. This means priority booking benefits and dedicated customer support.
You earn 3x points on dining, entertainment, and online subscriptions while all other spending earns 1 point for every P30.
Citi points can be used to pay for Grab services.
Needless to say if you use the Grab app a lot, you'll be able to make the most of all the benefits that come with owning a Citi Grab Credit Card. We can apply for it starting June 18, 2019. There will be no complicated paperwork and procedures as everything will be done exclusively online. Membership fees for both primary and supplementary cards will also be waived on the first year.
Personally, I'm considering applying for this card. Will update this post when the online application is activated.
Like this post? Subscribe to this blog by clicking HERE.
Let's stay connected: