Cetaphil has always been a brand doctors, especially pediatricians and dermatologists, trust. I first encountered Cetaphil when my son was born almost 2 decades ago. He had sensitive skin and the baby wash the hospital used had caused him to develop rashes. Our pediatrician prescribed Cetaphil. I remember my mom buying several bottles of Cetaphil from the US. My son was her first grandchild after all lol. Indeed, my baby's skin cleared up after we switched to Cetaphil. I've been a believer ever since.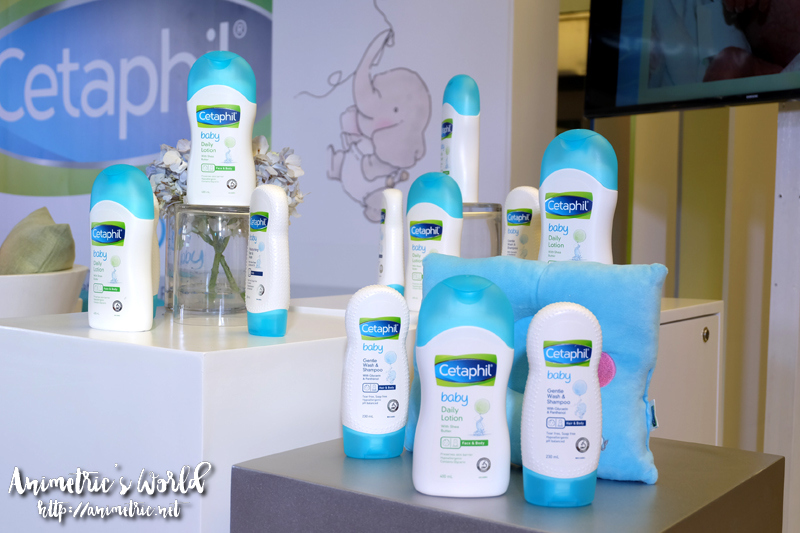 Moms these days are lucky because there's now an entire line of products formulated for babies — Cetaphil Baby. What makes Cetaphil Baby so special? The products contain absolutely no parabens, alcohol, mineral oil, animal origin ingredients, and soap. Everything is also dermatologist-tested, hypoallergenic, and clinically proven safe to be used by babies daily.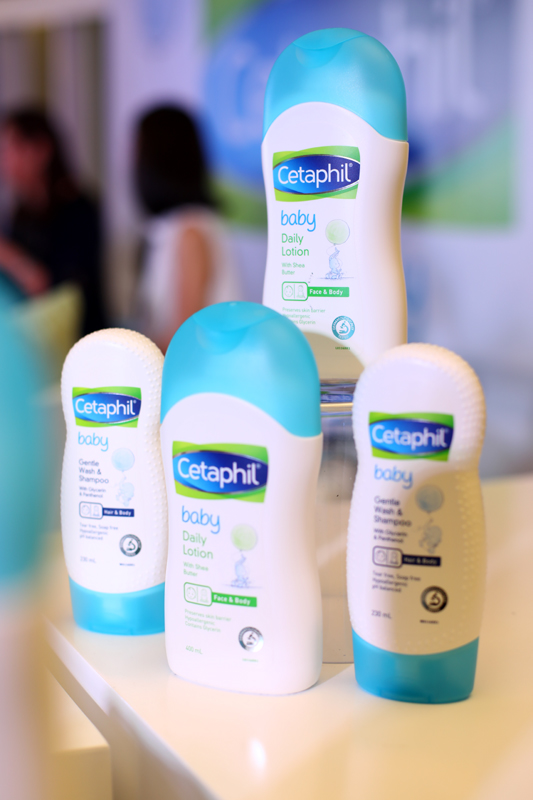 The Cetaphil Baby line consists of the following products:
Gentle Wash and Shampoo (Hair and Body) P287 for 230ml
Shampoo (Hair) P102 for 50ml
Moisturizing Bath and Wash (Body) P294 for 230ml
Daily Lotion (Face and Body) P399 for 400ml
Massage Oil (Face and Body) P275 for 200ml
I was expecting the Cetaphil Baby line to cost the same as regular Cetaphil but the prices are actually lower, which is great.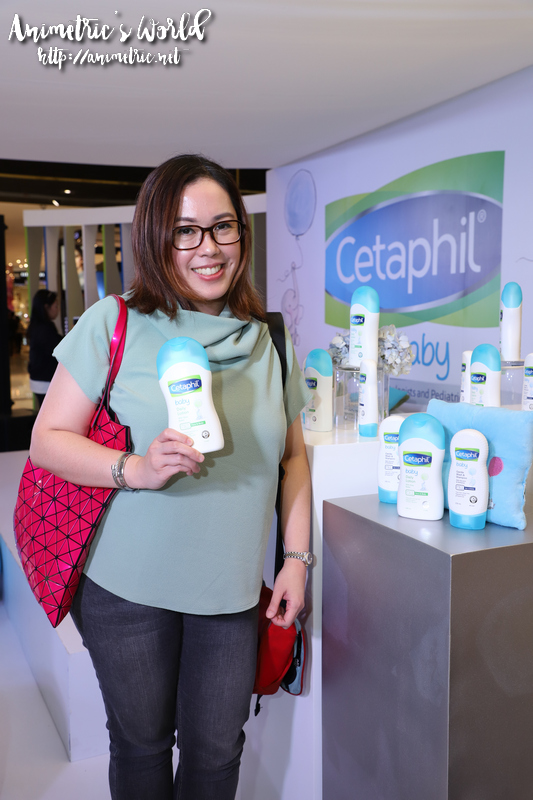 Cetaphil Baby products are formulated with mild, natural ingredients such as Shea Butter, Almond Oil, and Aloe Vera. Remember that baby smell that you just want to inhale forever? All the products that kind of scent. If I were to give birth now, I'd probably use all of these! After all, the journey to great skin for life begins the moment baby is born.
Cetaphil Baby products are available at all leading supermarkets and department stores nationwide.
Like this post? Subscribe to this blog by clicking HERE.
Let's stay connected: