I've never really been a fan of supplements. I'm not big on chugging down stuff for whatever reason. But at the age of almost 50, you start taking yourself a bit more seriously. Whether it's your health, your looks, or both, you're just way more conscious now than you ever were before. At least that's how it is for me. I know I can't hang on to my appearance forever as the years go by, but that doesn't mean I won't try.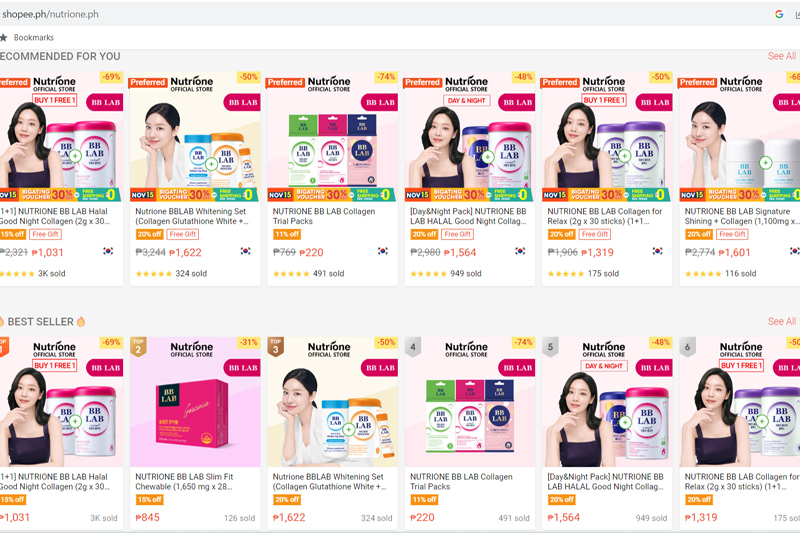 I have a group on Facebook where we share all our shopping finds good and bad. Some months (or maybe even a year) ago, some of my friends started raving about BB Lab, a Korean collagen supplement brand. At the time the endorser was Yoona and King the Land was all the rage so it wasn't hard to convince people to try. Let's just say everyone was raving about it so much I bought a set of 2 BB Lab Goodnight Collagen tins, containing a total of 60 sticks. My order arrived after a week and wow it tasted good — fruity and tart, kind of like Pixy Stix but not. It wasn't hard to take at all. I took it every night before bed. Sometimes I'd fall asleep without doing my night time skincare routine because I was so tired. Surprise surprise, my skin would still be okay upon waking up — smooth and firm, not dry, which usually happens when I skip my skincare routine. That was my first indicator that BB Lab works.
Eventually I would wait for vouchers on Shopee (it's surprisingly cheaper to buy during non-sale days, the vouchers have bigger discounts) so I could buy more. I eventually ended up trying almost all the variants and they were all good.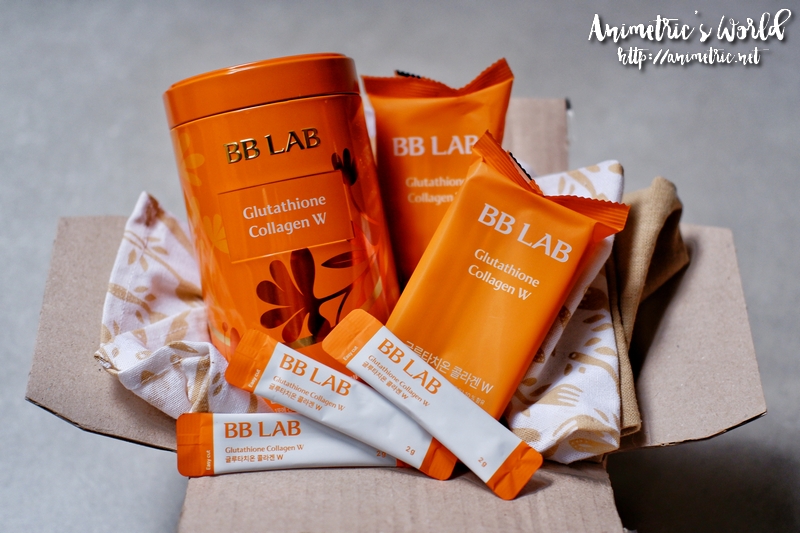 BB Lab recently came out with an Intensive line. Though it still contains 1,200mg of low-molecular collagen, it employs a new method of dividing the fish collagen molecules so the particles are finer. This results in an even higher absorption rate so we can reap the benefits of collagen more efficiently. I recently tried the Glutathione Collagen W variant and I felt the difference immediately. The original versions were already great but the intensive line is even better. So far I like this orange flavor best, it's kind of like Tang orange juice powder except less tart.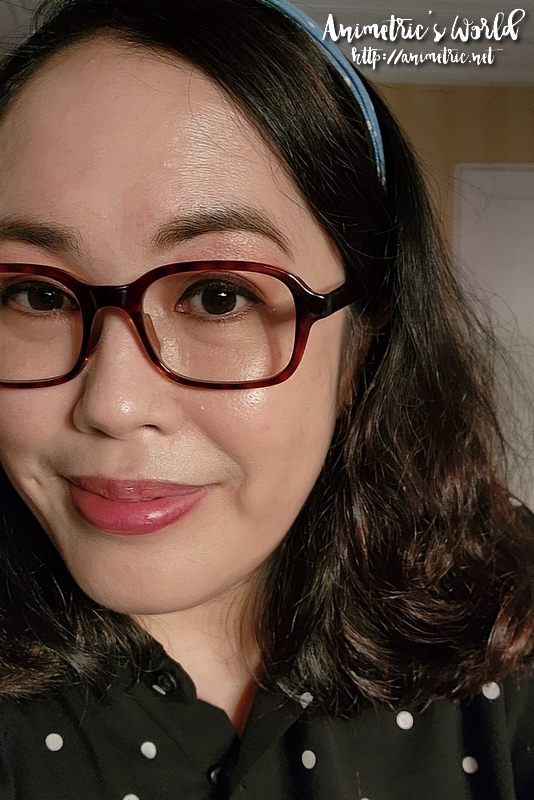 Took this photo after my 49th birthday.
BB Lab has really helped me take care of my skin, even on days where I totally skip skincare and go straight to sleep because I'm so tired. I've noticed better skin texture and a brighter complexion overall. If I take the Goodnight or Relax variants, I even sleep better and longer. There are several collagen variants available that can address various skin (and even hair) concerns. I've tried a lot of collagen supplements over the years and so far BB Lab has been the most effective brand for me.
I've ordered BB Lab Collagen from both the Nutrione Official Store on Shopee and the Global Nutrione Flagship Store on Lazada. Shopee usually has the better deals plus automatic free shipping, but there are times they also have good sales offers on Lazada so I check both from time to time.
Like this post? Subscribe to this blog by clicking HERE.
Let's stay connected: