Whenever I review cellphones, I like to be as thorough as I can. After all, no one ever really buys a phone solely for one purpose. Sure, we want a nice cam, but then again we do so much more than take photos… right? Everyone's always multitasking these days. That said, most of us need a good all-around phone which can keep up with our lifestyle.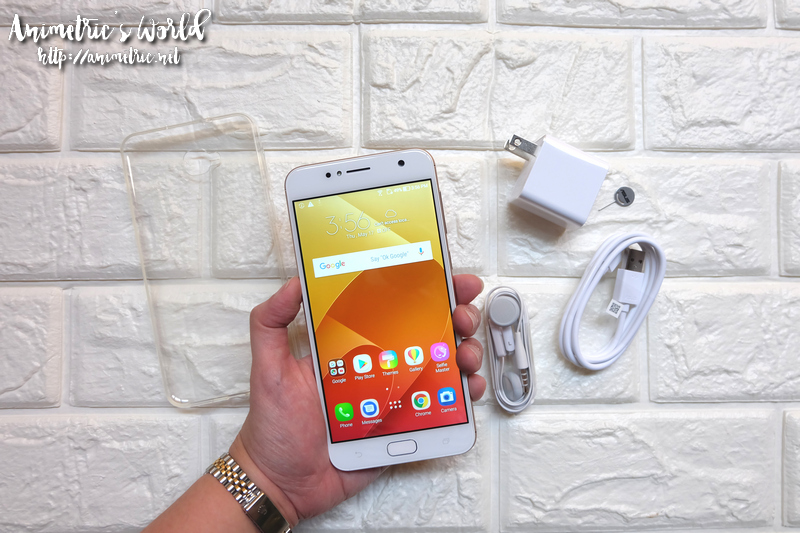 Just before I left for Hong Kong, I unboxed the ASUS Zenfone 4 Selfie Lite. I actually brought it with me on my trip so I could make the most of its features. Anyhow, without further ado, I'd like to present my ASUS Zenfone 4 Selfie Lite review.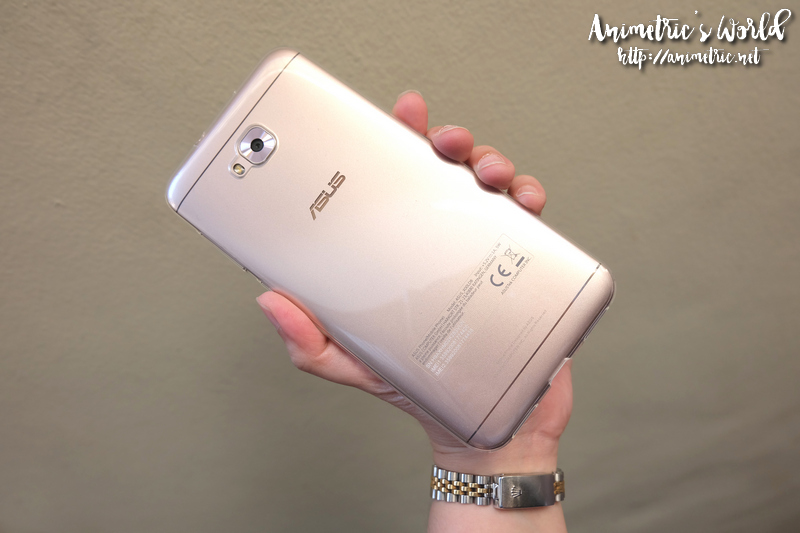 Of course before anything else, I put on the protective clear case that came with the phone. I usually tote around a lot of things while traveling. At least the phone is protected in case I drop it.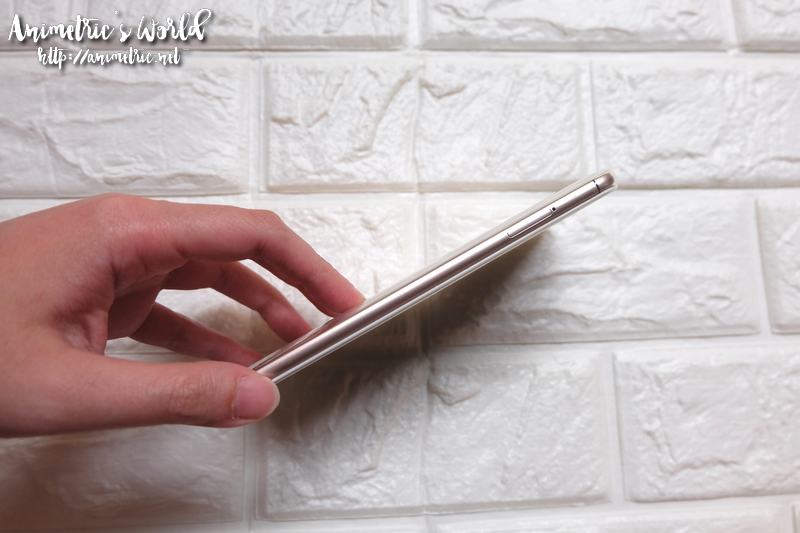 It's very slim and lightweight, perfect for travel. In fact I was surprised at how light it was.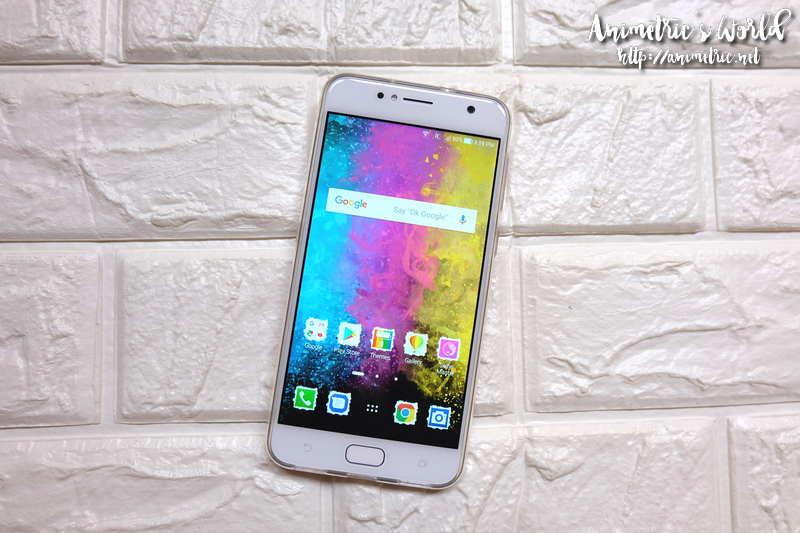 There are a lot of free themes to customize your phone with.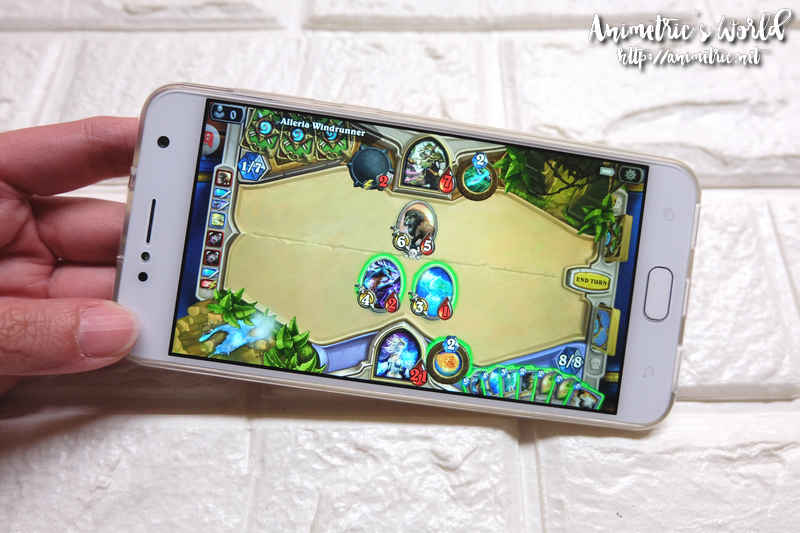 One of my performance tests for any smartphone is downloading and playing the game Hearthstone. It's an online game that's a real resource hog. Underpowered devices can't run it. It's almost 2 GBs in size and you need all the RAM you can get to ensure a smooth playing experience. Now if you tell me that a budget smartphone (I consider any unit under P10k a budget smartphone) will let me play Hearthstone without a hitch, I'd be impressed. Friends, I was able to play and win a round of Hearthstone nicely with the ASUS Zenfone 4 Selfie Lite. This phone is after all equipped with 3GB RAM + 32GB ROM. I'm definitely impressed.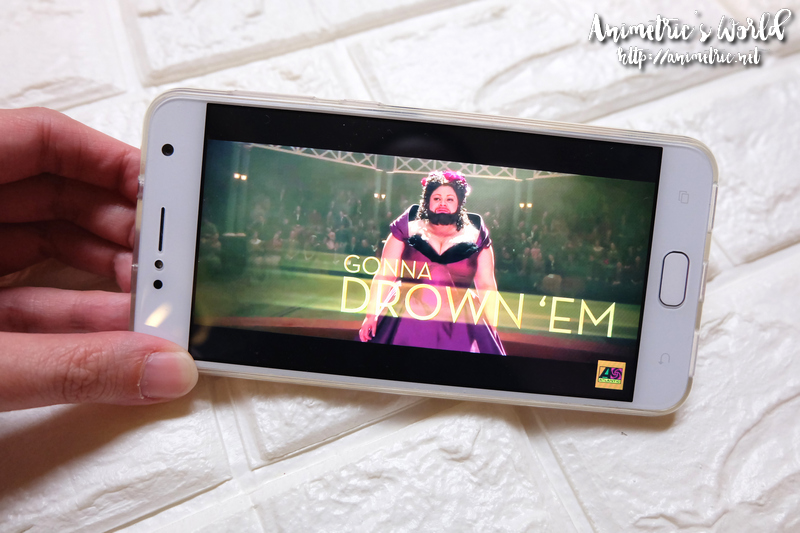 I also watched some YouTube videos with it. I'm kind of addicted to The Greatest Showman after watching it on the plane ride home so I'm always watching the music videos on YT. The video and audio quality are excellent.
I also took a sample video using the ASUS Zenfone 4 Selfie Lite. This was shot while cruising to Lamma Island in Hong Kong. The quality is surprisingly good.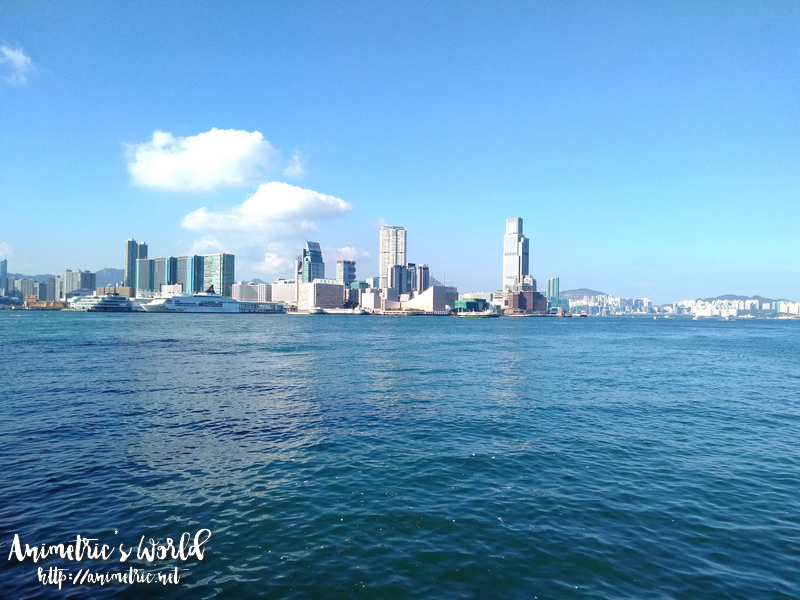 Here's a sample photo I took with the phone, also while cruising.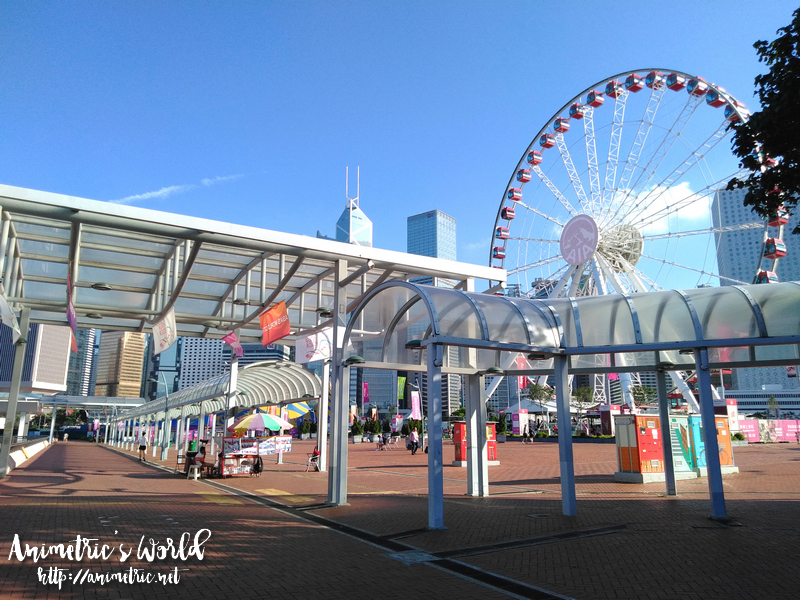 This was taken at the Central Pier.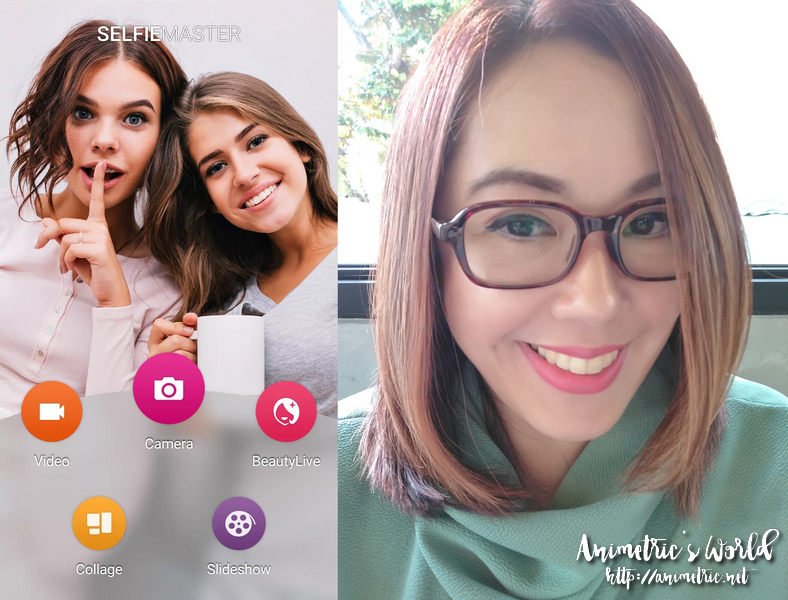 The crowning glory of the ASUS Zenfone 4 Selfie Lite is its 13MP softlight selfie camera and ASUS SelfieMaster technology. The ASUS SelfieMaster technology can amp up not only your selfie photos, but also your videos and livestreams. You can adjust the Beauty level from 1 to 10. I usually opt for just level 2 or 3.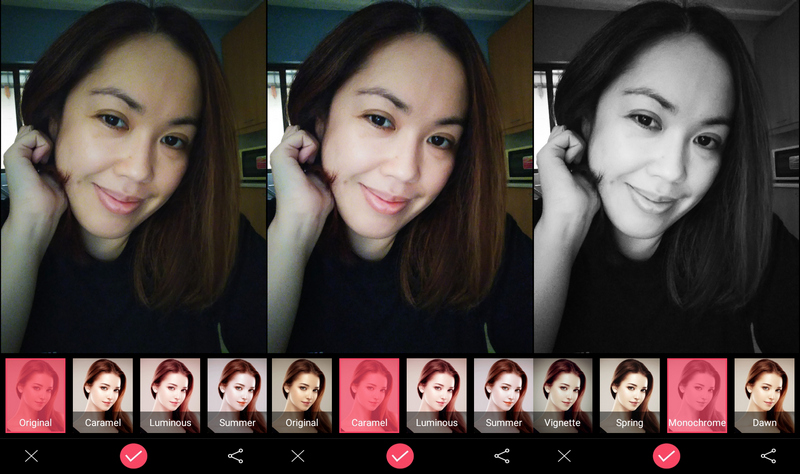 Here's a sample selfie which I took indoors during the afternoon with no lights on. I have zero makeup. You can play around with filters and effects so you can get the desired tone.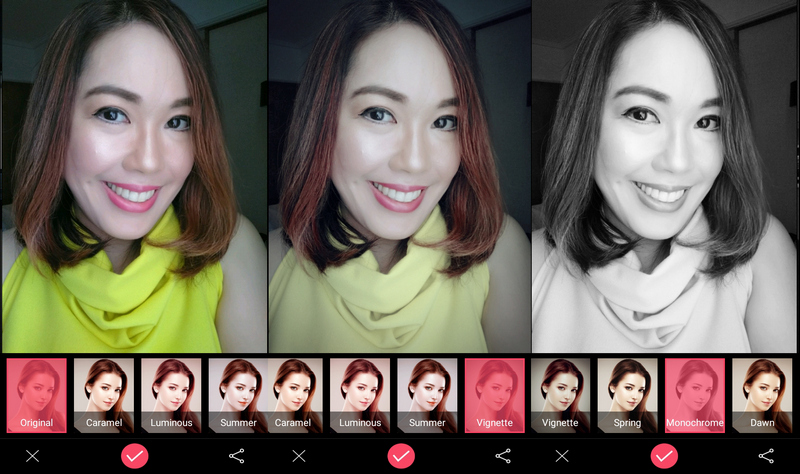 Took this photo inside our room at The Park Lane Hotel. I had just done my hair and makeup for my cousin's wedding at the time. I also experimented with various filters.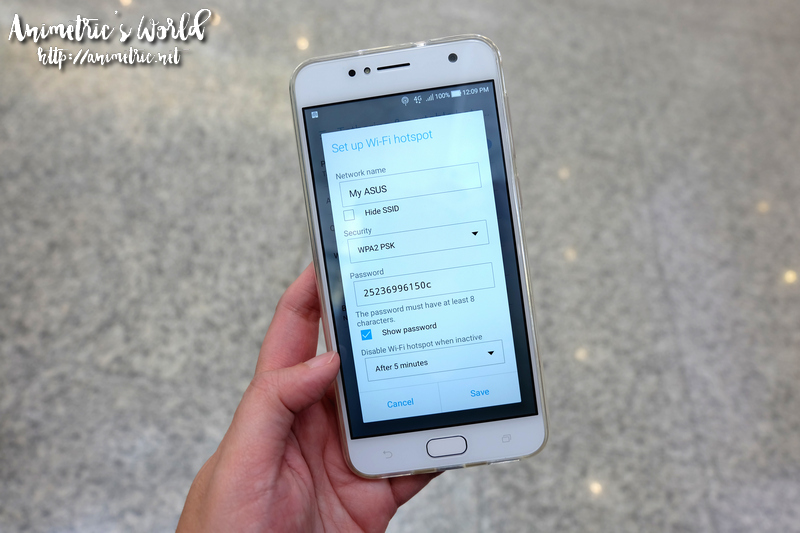 Another thing that I loved about the ASUS Zenfone 4 Selfie Lite is the battery life. I got a 4G sim card in Hong Kong for my mobile data needs and I used the phone as a hotspot the entire time. It can function as a pocket wifi non-stop for over 12 hours. We'd leave by 8:30am and by the time we got back to the hotel at night, there was still battery power. I never needed to charge it with a powerbank throughout the day. It's dual sim so you don't need to bring two phones when traveling.
All in all the ASUS Zenfone 4 Selfie Lite is a good all-around phone which covers all the basics nicely. It takes excellent photos (especially selfies) and videos. Processing power and memory are also commendable — I was able to play Hearthstone flawlessly after all. Battery life is great too. Best of all, it's affordable! This special edition phone is available at the Lazada Exclusive Sale for only P7,695.
Like this post? Subscribe to this blog by clicking HERE.
Let's stay connected: