If you have a hankering for dimsum in the middle of the week, Modern Shanghai is definitely the place to be. From Monday to Friday from 3pm to 6pm, Modern Shanghai offers Afternoon Tea sets starting at ₱598 per set, good for at least 2 people. My daughter and I dropped by their Robinsons Magnolia branch for merienda some weeks ago and tried a couple of sets.
I love the Robinsons Magnolia branch. It's very bright and welcoming. We were comfortably seated for merienda. Table was clean, aircon was cool… it's a good place to chill.
Although Afternoon Tea Sets are served with a pot of their hot House Tea, my daughter and I opted for a bottomless Arnold Palmer each, an icy cold drink made of lemonade and iced tea with a ratio of 50:50. It was very refreshing on a hot day.
We tried the ₱698 set which consisted of 2 pcs Pan Fried Shanghai Pork Buns…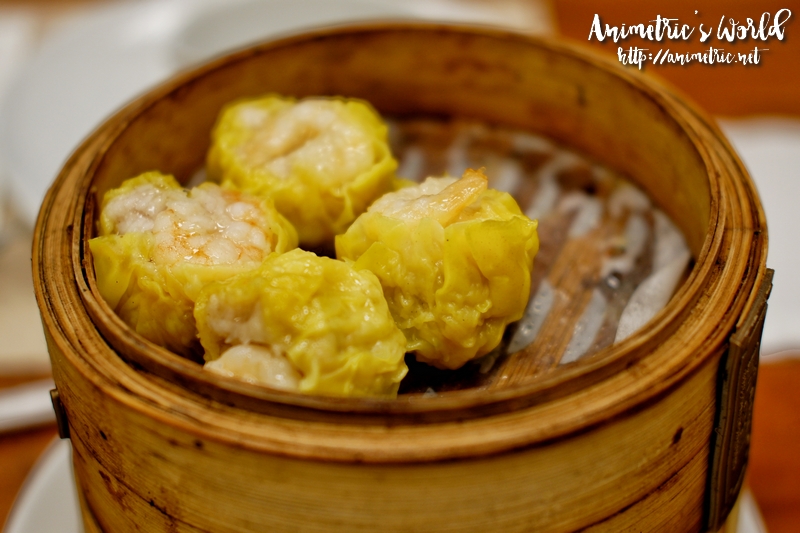 …4 pcs Premium Steamed Pork and Shrimp Siomai which were sooo good and went perfectly with their house chili oil…
…4 pcs Xiao Long Bao…
…and Small Crispy Fried Noodles which we also found so delicious!
We also ordered a ₱598 set which included 4 pcs Chili Wanton…
…3 pcs Pan Fried Mantou w/ Condensed Milk which I really loved, I actually ate all of them.
The set also has Vegetable with Mushroom Dumplings…
…and Small Birthday Noodles. Now a very hungry guy can probably finish one set by himself. My daughter and I ordered two sets and ended up eating everything except the noodles which we ended up taking home.
Overall the Modern Shanghai Afternoon Tea sets offer good value for money and is a nice, more affordable way to sample the restaurant's various offerings.
Like this post? Subscribe to this blog by clicking HERE.
Let's stay connected: