First of all, I'd like to greet everyone a Happy New Year! I'm reviewing my 2009 and 2010 year-ender posts as I write this, haha! I'm also looking over my 2011 blog archive. I will formally mark my 3rd year in blogging a couple of months from now. How time flies!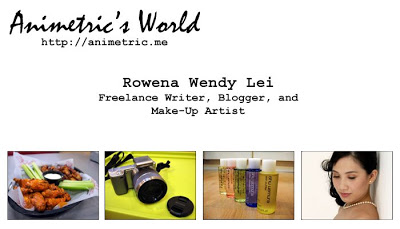 I'm nearing my third year in blogging and I've really zeroed in on the stuff I really want to tackle, and those are:
Incidentally, those are also the three most popular topics here on my blog. But I also like sharing about my travels — places I visit, hotels I stay in (in fact my most popular post of all time is this Hong Kong Disneyland piece!)… but since I have work and family matters to attend to I don't get to travel all that often like the really hardcore travel bloggers. I occasionally post about shopping finds for my kids and the household. It can be anything from a cute toy for my daughter like Whipple, a lovely bottle of kiddie shampoo like Mustela Baby Shampoo, or something relevant like Meralco's plans for subscribers.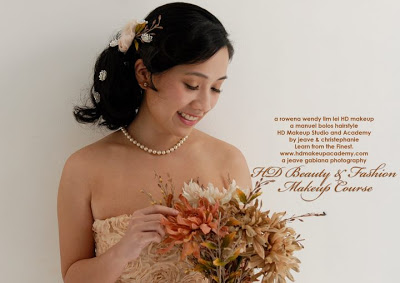 My 2011 milestones include (in no particular order):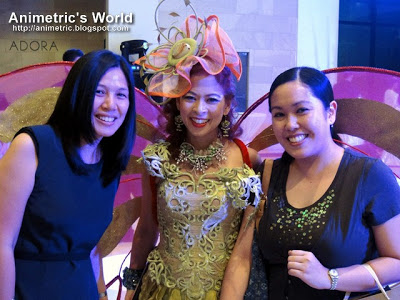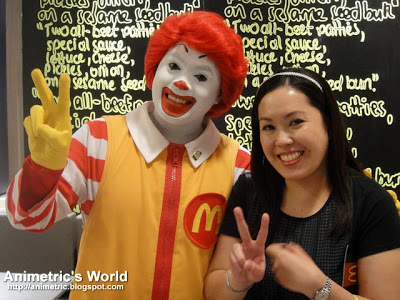 Um, sad to say 2011 is also the year I got really really fat. As in, it's depressing. I couldn't even wear nice clothes anymore. People even thought I was pregnant a couple of times. If I had low self-esteem I probably would've locked myself up and never come out. Lucky for me, Del Monte Fit n' Right got me back on the road to fitness. I was obese with something like 34% body fat when I started hitting the gym 5x a week mid-November. From then until now I've lost over 7% body fat and I intend to lose more. My clothes which have gotten too tight have also started fitting me again. I'm currently average with 27% body fat according to the personal trainer.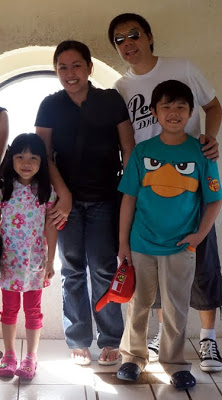 The photo above was taken yesterday, 30th of December 2011. It's the closest I have to a full body shot, hehe! My goal is to attain a "fit" level of body fat, better than the average level that I've reached at present. I simply refuse to be the fat girl in 2012.
One very important thing I've learned in 2011 is the only one who can make you over is you. I used to have this obsession with with makeovers. I would join contests promising makeovers and well… in truth there are no quick fixes or instant results (except maybe Photoshop :p) to be honest. If you're overweight, you will need to discipline yourself to exercise and eat in moderation. Want to look better? Learn how to highlight your best features. You don't need to go got make-up school to do that, you've got the internet and a horde of youtube videos at your disposal! Is everyday a bad hair day? Get a pro to give you a good cut! It's really all in your hands. 🙂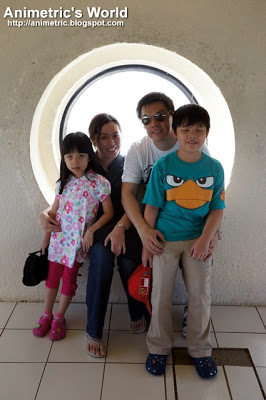 I think I've prattled on for quite a bit now. I'd like to thank everyone of you who take time out to read my posts and With all the best wishes and happy thoughts in mind, I'd like to greet you all a Happy New Year!

Like this post? Subscribe to this blog by clicking HERE.Become a Facebook Fan and keep up with the latest happenings in Animetric's World.