First of all, who is Animetric?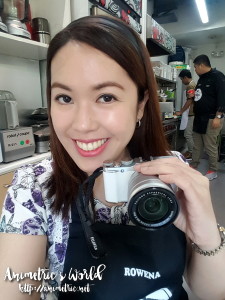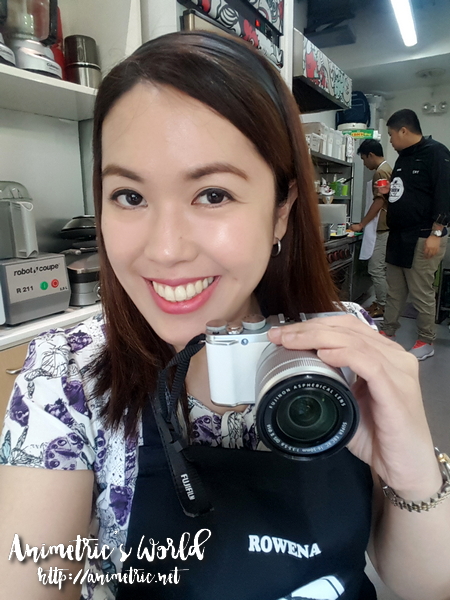 That would be me. I invented the name. I used to own and run animetric.com, an anime review site. I maintained it for seven years, made some money off it, got bored, and then sold it to an American guy named Aaron. I thought I'd never set foot on the internet again but I was wrong… so here I restarted everything at Blogspot. I kept the moniker since I had been using it for several years and all my online accounts practically have the username animetric…
What is Animetric's World?
Animetric's World is my little space on the web. It's a world of food, beauty, health, fun places, events, family stuff, freebies… things that would interest a mom like me, and then some. Quite simply, it's my world.
I used to be a freelance writer for several magazines — Working Mom, Good Housekeeping, Health Today, and Moms Today. I sometimes write for a few online publications. I've retired since because after a few years in the magazine world I decided it was too stressful.
Anyways, blogging isn't a job or business for me. I do it because it's fun and it makes me happy.
When I write about food and restaurants, I indicate if it's a food event or if I was invited to dine — which means everything served was free of charge. If there is no indication, it means the meal was paid for with hard-earned money. Anyways, it shouldn't make a difference because if what I had was bad, I would say so even if it was free.
I only promote and endorse products I believe in. I won't say that something is good when it's not. I have my credibility to protect.
I love scouring the net for useful freebies and sharing them with my readers. During these hard times, every little bit helps.
I may be contacted via my email address — animetric@gmail.com.
Let's stay connected: